19 January 2016
Manchester Arndale returns to Purple Riot for Empty Shop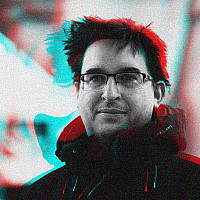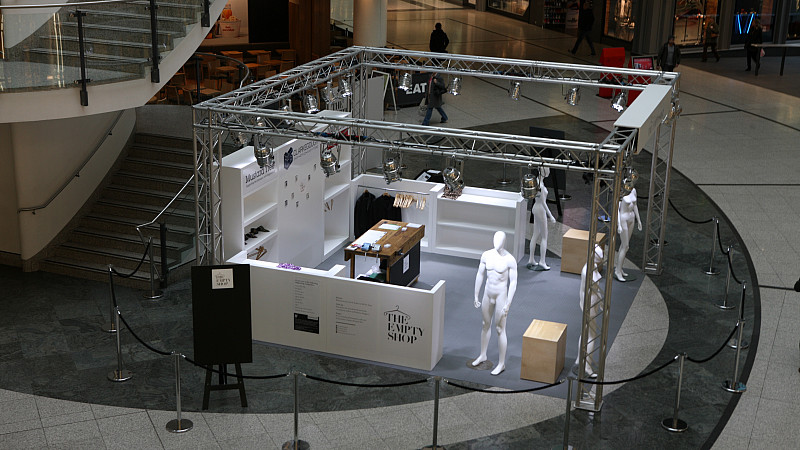 Purple Riot Marketing has been reappointed by Manchester Arndale, to handle the PR and social media for The Empty Shop 2016.
Last year the charity fashion project received more than 8000 clothing donations, with the agency achieving 25 pieces of national and regional press.
"We were impressed with the way Purple Riot responded to the PR brief set and were pleased to use their services a second time, to ensure this year's event was promoted far and wide and reached people across Manchester," said Sue Boor, head of marketing at Manchester Arndale.
Now in its third year, the shop will "open" from 22nd to 31st January, to raise awareness and funding for the homeless charity, Mustard Tree.
"After garnering so much support for The Empty Shop and exceeding expectations in 2015, it is an honour to be working with Manchester Arndale once more on a project that has become so close to our hearts, and that we can continue to be a part of its evolution," added Purple Riot managing director, Nikki Kitchen.
Hollyoaks' actor, Ashley Taylor Dawson has been confirmed as the brand ambassador for the initiative, which launches with a celebrity event tomorrow in Exchange Court.