27 January 2016
Bugler Smith breaks £1m billings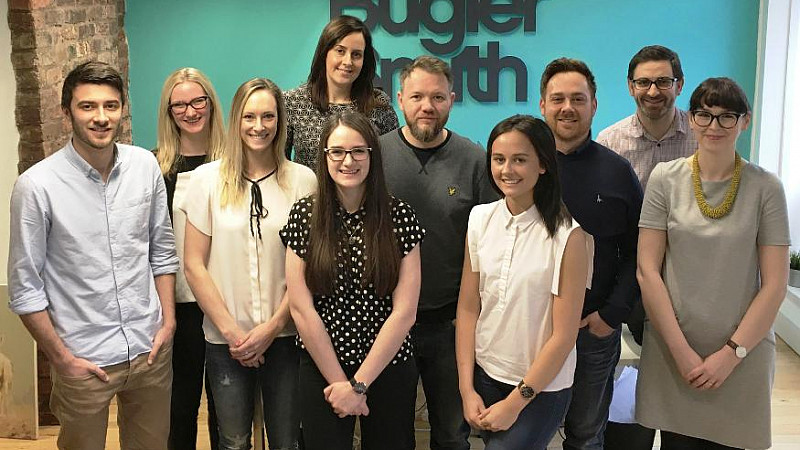 Lymm-based brand communications agency Bugler Smith posted record billings in 2015, breaking the £1m barrier for the first time.
The privately owned business has more than doubled in size over the last 12 months and gained four new clients.
These wins include Stanton Fisher, a financial claims management business and Park with Ease, an "ethical car park management company".
And now, as the agency nears its fifth birthday, plans are already in place for an office move, while a recruitment drive is in full force.
Lee Ashton, the agency's managing director, said: "The new client wins, in the face of significant competition, are testament to the skillset of the designers, art workers and account management team. It clearly demonstrates we are able to produce a wide range of innovative and exciting work.
"Of course the challenge is to continue with our growth plan, which is why we're continually looking at recruiting a wide range of new employees for both the account management and creative roles."
This year has also got off to a flying start, with four television commercials already completed for two clients – Vets4Pets and Stanton Fisher. All are being aired from the end of January.
This year will also see Bugler Smith revamp its website after adding PR to its list of services.