08 January 2016
"I don't drink milk and never will" Lemmy stars in posthumous advert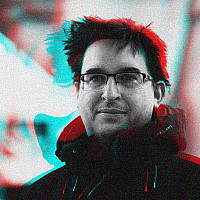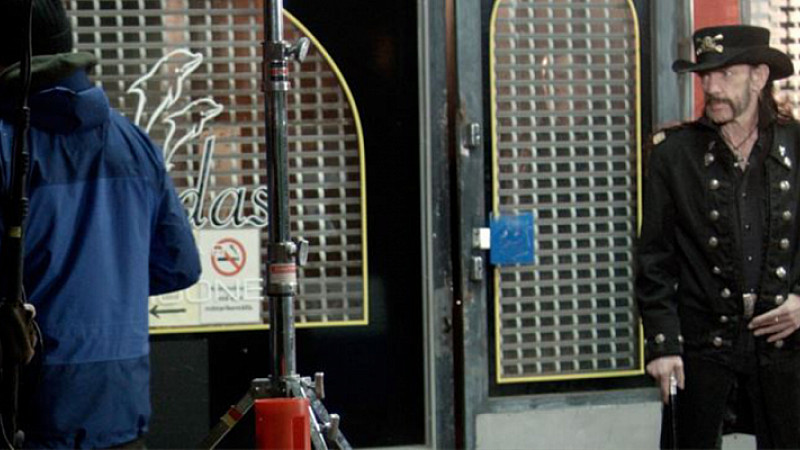 Motorhead frontman, Lemmy, is starring in a milk commercial less than a month after he died.
He filmed the ad with Finnish dairy company, Valio, while Motorhead were on tour and it was in post-production when news of his death broke.
"We discussed not airing the ad but had footage that was not part of the original script, which crystallised Lemmy's spirit, so we agreed to change it and make a tribute," explained Jussi Lindholm, the chief operating officer of marketing agency, hasan & partners.
Lemmy's management gave the green light to the remake of the advert, which features him saying: "I don't drink milk, and never will….you asshole."
He died at his home in Los Angeles just four days after his 70th birthday from an extremely aggressive cancer. Lemmy was born in Stoke and grew up in Anglesey, North Wales, before moving to Greater Manchester as a teenager.
His funeral will be live-streamed on Saturday at 11pm.