15 December 2015
Maritime specialist Polaris wins first Indian clients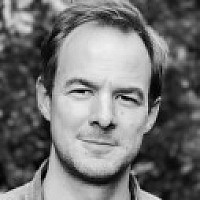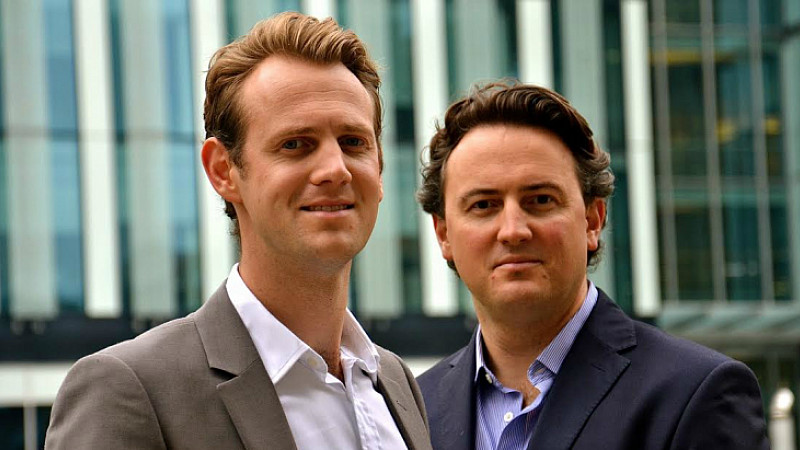 Polaris Media, the specialist maritime PR firm, has won its first clients in India.
The Merseyside-based company, run by journalist brothers Sam and Ben Pinnington, has won two assignments with Mumbai-based ship management companies Pentagon Marine Services and MMS Maritime India.
For Pentagon, Polaris is being tasked with promoting a new $10million maritime training college to the global maritime press which Pentagon is building in the landlocked state of Bihar.
MMS has tasked Polaris with promoting a crew expansion drive from the company in part to support the delivery of four 28,000 DWT medium range (MR) vessels for its Japanese parent company Meiji Shipping.
Polaris director Ben Pinnington said the company is developing a track record of supporting overseas companies having undertaken work for clients in Oman, Switzerland, Italy and Norway this year.
"It is fantastic to work with our first clients in India and generate positive publicity worldwide for them," he said.
"This is the potential Polaris has as an engineering and maritime specialist PR firm, our service is very exportable. Through our contacts in Europe, India and the Middle East we see a lot of potential for future growth. We are one of the few maritime specialist PR firms in the world and we intend to build on that unique selling point."