04 December 2015
Maplin updates Home Alone on 25th Anniversary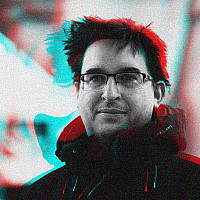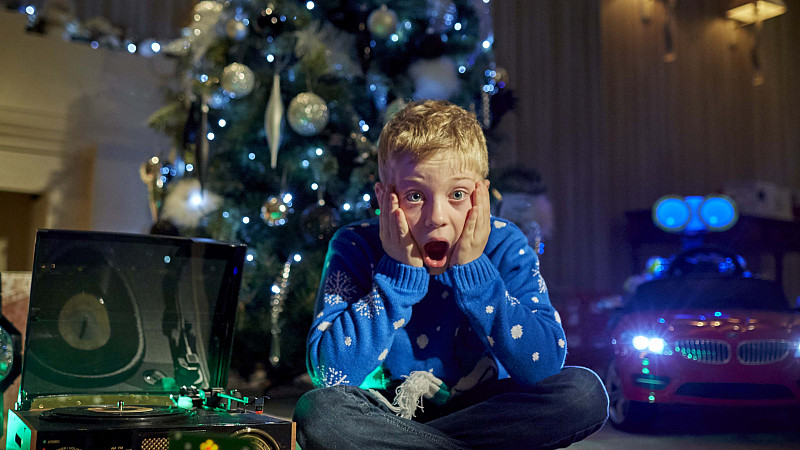 Maplin is paying homage to Home Alone on the 25th anniversary of its UK cinema release.
The Yorkshire-based electronics firm has recreated the break-in scene to show how Kevin could fight off the intruders with modern tech.
"We all know Christmas hasn't really begun until you are cosy on the couch watching Home Alone, but when we realised it was 25 years old we just had to find out what a modern Kevin would use to ward off Harry and Marv," said Oliver Meakin, spokesperson for Maplin.
"We had lots of fun filming the tribute scene, and I think it's fair to say that Christmas 2015 technology would have helped Kevin – he could have even Skyped his family!"
It was filmed in Knutsford, with 9 and 3/4 year old Joel taking on the Kevin role.
"He came back so excited, although he did say 'mum I saw one of those things you had when you were little that plays music - a record player', it took me back to my youth," said Joel's mum.
Maplin is based in Rotherham.