03 December 2015
Manchester United signs telecoms deal with Cable and Wireless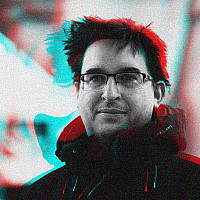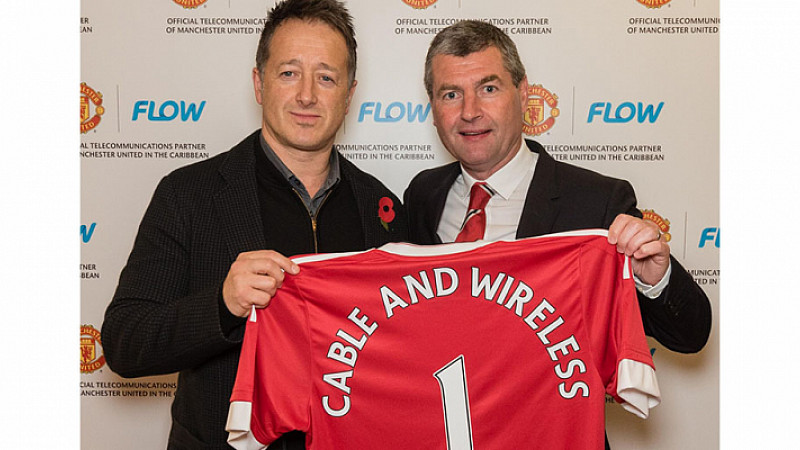 Manchester United has signed a multi-year deal with Cable and Wireless, covering the Caribbean.
It becomes the club's first official quad play partner in the region and will promote the media company's retail brand, Flow. From next season, Flow will be the exclusive distributor of MUTV.
"I am delighted to sign this landmark partnership agreement with United, the world's most popular football club. Our aim is to become the home of sports in the Caribbean and there is no better way to demonstrate our ambition than by partnering with one of the biggest sports brands in the world," said John Reid, president of Cable and Wireless Communication's consumer group.
"Our agreement with Manchester United is the latest in a series of strategic partnerships that already includes the Premier League and the 2016 Rio Olympic Games, and further demonstrates our commitment to delivering the region's best sports content to Flow customers."
Cable and Wireless' foothold in the Caribbean is one of the reasons why Liberty Global tabled its £3.5bn acquisition last month. Liberty already owns Virgin Media and Lime Pictures' parent company, All3Media.
Cable and Wireless was founded in the 1860s by Manchester cotton merchant, Sir John Pender.