03 December 2015
Mail order firm Kingstown Associates undergoes MBO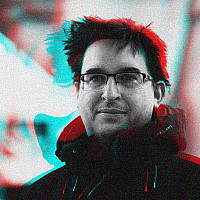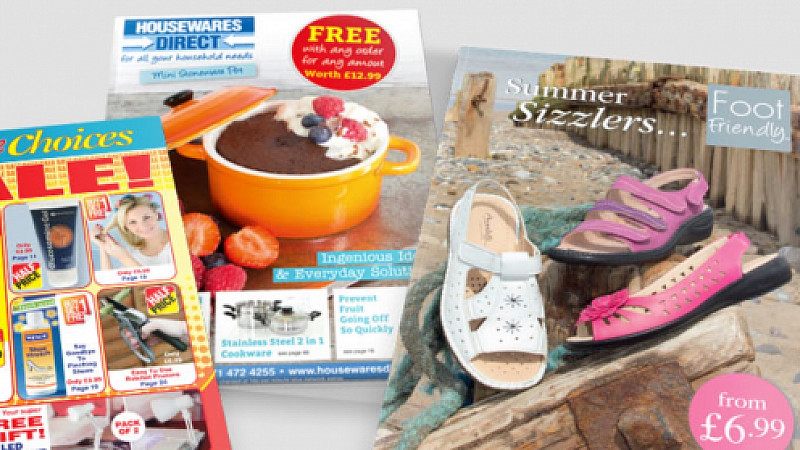 Driffield-based mail order company, Kingstown Associates, has undergone a management buy out.
Led by Jody Allan, Wayne Barry and Paul Chambers, the finance was provided by HSBC.
The company owns a number of lifestyle brands, aimed predominantly at the over 60's. Last year it reported a turnover of almost £18m.
Following the MBO, David Whittle will retire from the business, but Nigel Mellor will continue in the managing director role.
"I've worked with the new team for a number of years during which time they have gained experience of the business and the sector in which we operate. Together we're looking forward to continued growth and success," said Mellor.
The move was supported by the RSM corporate finance team in Yorkshire.
"We advised Nigel and David on their original acquisition seven years ago, and having seen them develop the business over that time and strengthen the management team, I am delighted that we have been able to assist them on the secondary buy-out as the business looks to its future success," added Steve Hubbard, corporate finance director at RSM.