03 December 2015
Government seeks to expand creative supplier base in the regions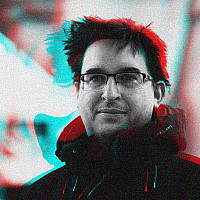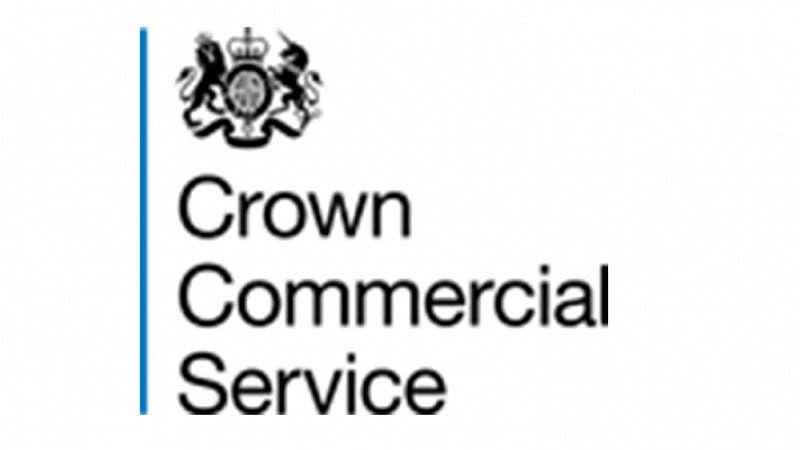 An event is being held in Liverpool, as the Government looks to expand its creative agency supplier base outside of the capital.
Currently almost 70% of agencies on its roster are based in London, which is why events are being held in Liverpool, Edinburgh and Bristol to encourage regional agencies to bid for contracts.
The current creative solutions and strategy and planning frameworks expire in October next year and these are being replaced by new arrangements, which the Government says will "provide maximum value for the taxpayer" and also "draw on the widest possible pool of talent from across the UK."
"The Government has saved £1 billion for taxpayers since 2010 through its reforms to government communications, but millions of pounds of work is still available to creative suppliers who demonstrate that they can help us deliver innovative, outcomes focused and low cost campaigns," explained executive director of Government communications Alex Aiken.
"We've introduced a more streamlined tender process for both suppliers and government communications professionals and I personally encourage agencies from all corners of the UK to attend these events and see how they can get involved."
The creative services under consideration include:
•Marketing and communications strategy development
•Communications channel strategy and planning
•Creative marketing communications and related services
•Direct Marketing and Related Services
•Public relations and related services
•Campaign evaluation services
•Experiential marketing
•Digital marketing and related services
The Liverpool event is being held on 15th December at the Chamber of Commerce and attendees will be able to hear from the Government Communication Service and the Crown Commercial Service. You can book here.