04 December 2015
Bloom brands The Cat's Pyjamas for Michelin starred chef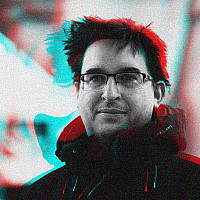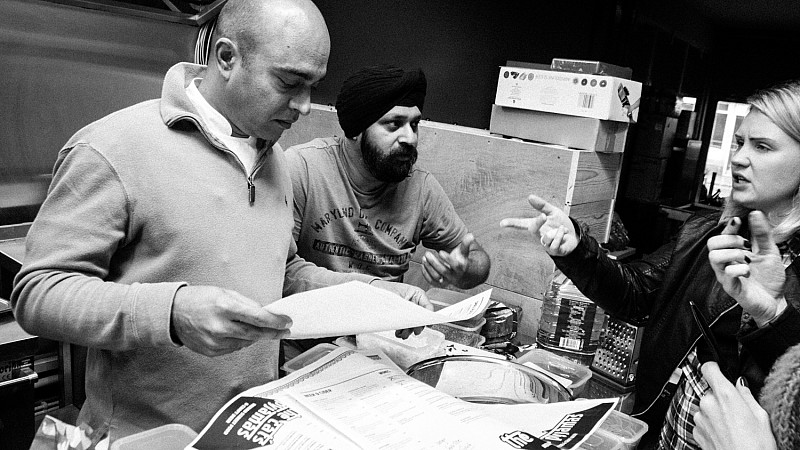 Bloom is behind the branding for new Yorkshire restaurant, The Cat's Pyjamas.
It's been founded by Alfred Prasad, the youngest ever chef to win a Michelin star, and entrepreneur Alison White.
Bloom was appointed to create the look and feel of the restaurant, as well as its name.
"The name was inspired by India's influence on the English language.  Alfred and Alison wanted something that was both memorable and pronounceable.
"'The Cat's Pyjamas' was chosen in reference to the Bengal tiger which is native to India and the word 'pyjamas' as one which moved from Indian to English and means 'leg clothing'," explained creative director, Joe Mason.
"The phrase as a whole was also coined in the 1920s to refer to something highly enjoyable, desirable or impressive, especially in a fancy or elaborate way.
"We hope the people of Leeds agree The Cat's Pyjamas is just that."
Based in Headingley, it sells Indian street food and craft beer.