11 November 2015
Roland Dransfield checks in at Melia's INNSIDE Manchester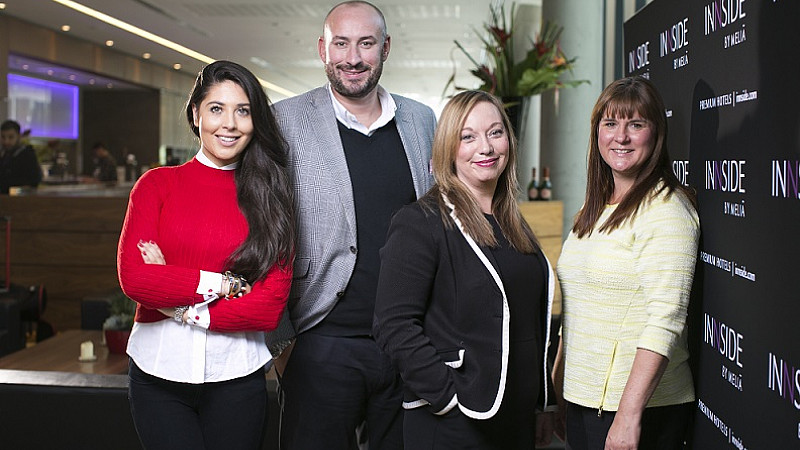 Manchester-based Roland Dransfield has been appointed by INNSIDE Manchester to raise the profile of the Melia-brand hotel which opened in the city earlier this year.
The appointment follows a competitive agency pitch to the hotel's management team and its European sales and marketing team. The campaign delivery will be led by senior account director Clare Coyne and account manager Maria Murphy, who have visited Dusseldorf, Germany to experience the hotel brand on its home soil.
Manchester was chosen as the first UK city for the INNSIDE brand following the success of other hotels across Europe. It will be followed in 2017 by other hotel openings in Birmingham and Glasgow and New York in 2016.
Director of sales at INNSIDE Manchester, Nikki Corcoran, said: "The team delivered a really creative pitch and showed a thorough understanding of the brand values and how to connect with our target guest profile. They showed that they are really well connected with our key business audiences and also know how to engage with potential new guests who will want to try our unique food and beverage offer."
The team will be helping to raise awareness of the new menu concept from Street on First, the hotel's restaurant and bar concept.
Roland Dransfield managing director, Lisa Morton, added: "INNSIDE Manchester has a distinctly European feel which is not matched by any other hotel across the city. This is a very high-profile win for us."