18 November 2015
Polaris expands work in maritime sector with new client wins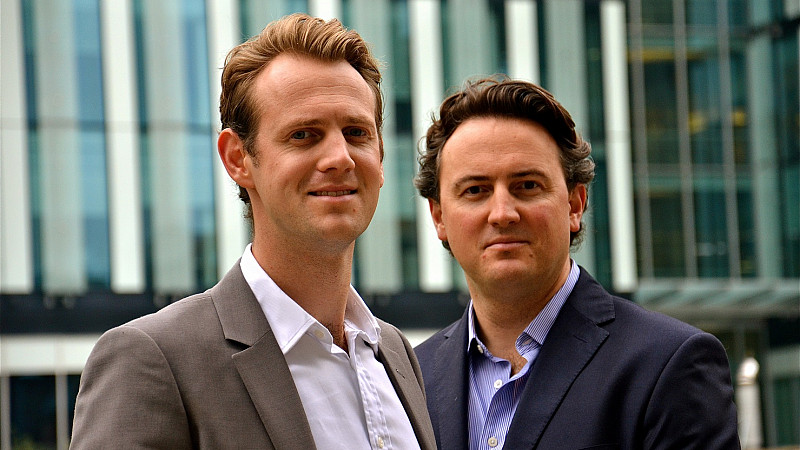 Merseyside PR firm Polaris Media is expanding its maritime division with three new client wins.
The company, run by brothers Sam and Ben Pinnington, have picked up Runcorn ship engine specialist James Troop; Birkenhead engineering company V & A Hydraulics and Birkenhead ship refrigeration and air conditioning supplier Flynn Refrigeration.
Ben Pinnington said maritime is now the company's biggest single division accounting for 60 per cent of turnover.
"Polaris is one of the few maritime specialist PR firms in the world," he said. "We've worked hard over a number of years to develop this experience building on Merseyside's maritime links. The big difficulty we tackle is raising awareness. No matter how good your product is, every business has to promote itself and do something to stand out. This is made harder for maritime companies who trade across the UK and the world.
Earlier this month Polaris promoted the Maritime Media Awards in London which each year celebrates the best in books, film and journalism covering the sea. Polaris also promotes Cammell Laird and Oman Drydock Company.