10 November 2015
Milk Jnr's & Kidworks completes pro-bono project for Royal Manchester Children's Hospital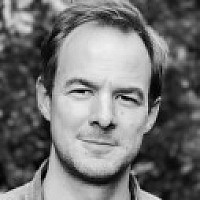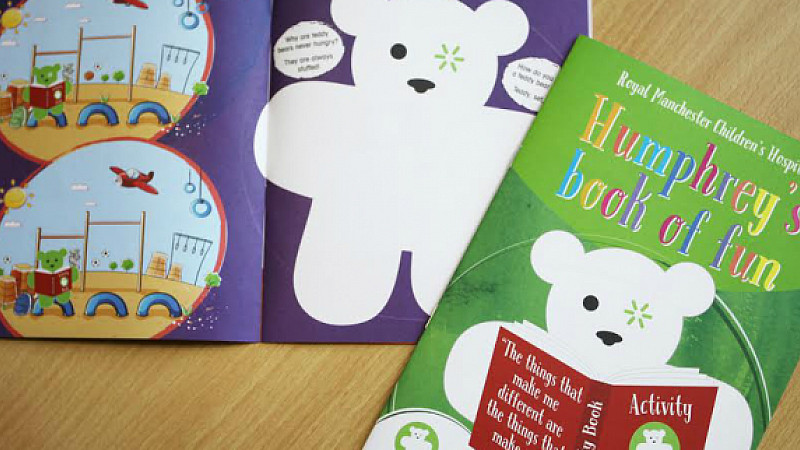 Milk Jnr's & Kidworks has completed a pro-bono project to create a branded activity booklet for the young patients at the Royal Manchester Children's Hospital.
The Manchester-based agency has worked with the charity team at RMCH over the last few months to produce the booklet, which follows the national curriculum framework for Key Stages 1 and 2.
Entitled 'Humphrey's Book of Fun', it features Humphrey, the hospital's mascot, who leads children through the book from start to finish.
It also reflects the hospital environment, including a spot the difference game based on a play area up on the hospital's roof garden.
Zoe Telfer, client services director at Milk Jnr's & Kidworks, said: "Royal Manchester Children's Hospital is an amazing place so we were absolutely delighted to design and create the new booklet."
Joel Oxberry, the hospital's corporate fundraising manager, added: "We are incredibly grateful to Milk Jnr's for designing such a fantastic activity booklet which will be so engaging for our patients."
The hospital is the agency's chosen charity for 2015/ 2016.