26 November 2015
London's Lowe Open UK to promote North of England overseas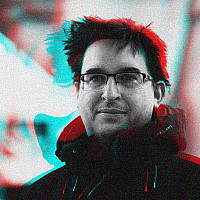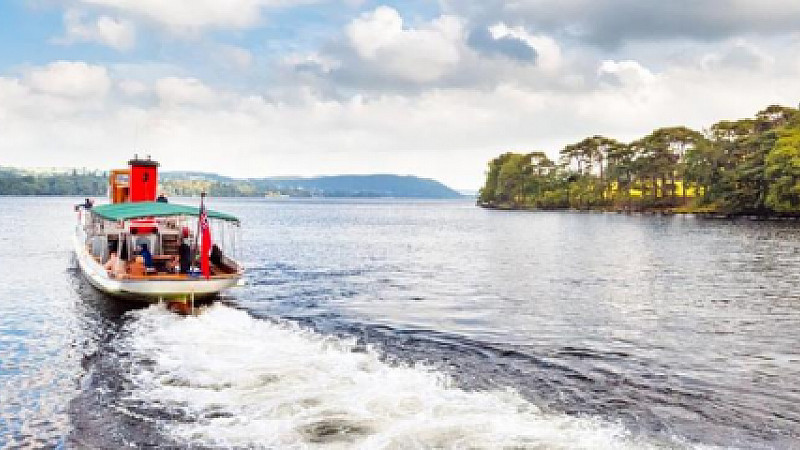 Visit England has appointed Lowe Open UK to promote the North and South West of England overseas.
The London-based agency won the brief following a competitive pitch process, organised by the Crown Commercial Services.
It's part of a £10m fund announced by the Government earlier this year, to promote the North of England as a "top tourist destination." Its hope is that the campaigns will bring £177m into the local economy, creating 3,200 jobs and 2m additional nights spent in local hotels.
Since the agency's appointment, the area has widened to include South West destinations.
The initial target markets are the USA, China, Germany, the Netherlands, Australia and New Zealand.
Lowe Open is charged with developing a creative framework for all marketing communications.
"We're thrilled and honoured to have been appointed. We are all inspired by the team's ambition and obviously by the wonderful destinations we will be promoting," said Stephen Parker, client services director at Lowe Open.
The agency is part of the Mullen Lowe Group, which also includes DLKW Lowe.