11 November 2015
Gyro helps with Parasol and ClearSky rebrand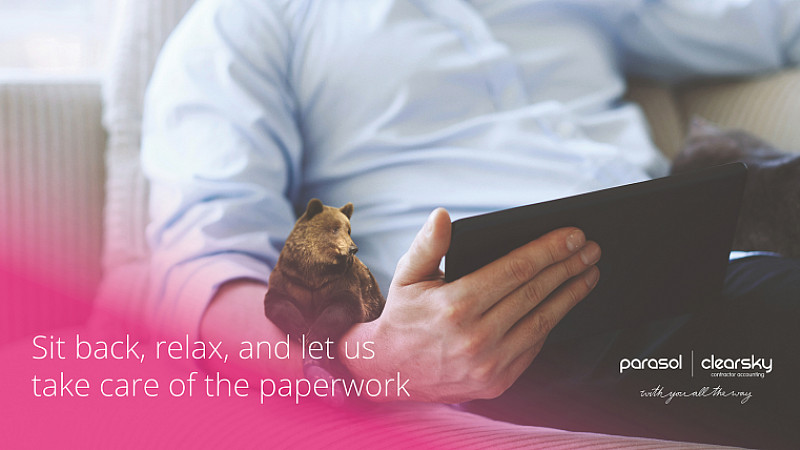 Parasol and its sister company ClearSky Contractor Accounting have carried out a rebranding with the help of Gyro Manchester.
Gyro Manchester was tasked to redefine the Parasol and ClearSky brand visions and distinguish them from competitors by 'approaching customers in a fresh, inspiring and humanly relevant way'.
The rebrand includes modernised logos, a new tagline of 'with you all the way', new brand assets and imagery and two fully redesigned websites.
The new brand identities also developed 'WorkStyle', an ethos to aid the new creative platform, based on the idea that every contractor has their own way of working.
Belinda Green, associate strategy director at Gyro Manchester, said. "With plenty of customer insight and the fact that Parasol and ClearSky consistently deliver an exceptional service that evolves with the contractor, we could build a brand platform that's authentic and emotionally resonates with the audience."