04 November 2015
The Gate opens South Africa office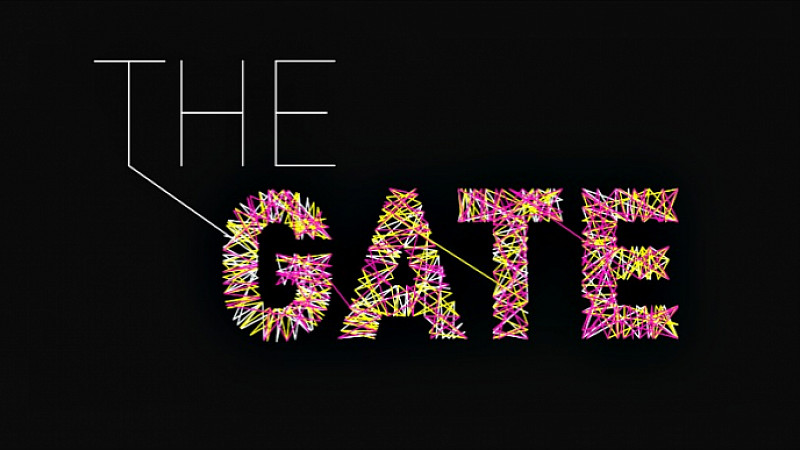 Manchester-based production company The Gate has opened a new office in Cape Town, South Africa.
The firm has worked in South Africa on various shoots and one of the firm's directors, Sven Harding, has also recently moved to Cape Town.
The Gate - which received funding from Creative England in April - has teamed up with Harding to provide an 'on the ground' offering.
The new division will mix its traditional TV commercial services with a new film making partnership with local Producers, directors, self-shooters, stylists and DOPs, targeting fashion clients in particular.
Simon Lewis, chief executive of The Gate, said: "We've been looking at this for a number of years as we spend so much time out there, now feels like the right time to make a splash.
"The strength of the pound against the rand, together with having our own people over there and the explosion of amazing local talent over there means that we can offer a really competitive, flexible shooting service for the ad industry."
The Gate's offices are in the Bo-Kaap area of the city.