13 November 2015
Exclusive: Chief Executive Ben O'Brien to leave Kenyon Fraser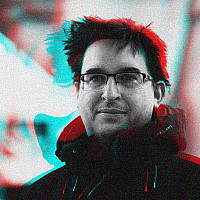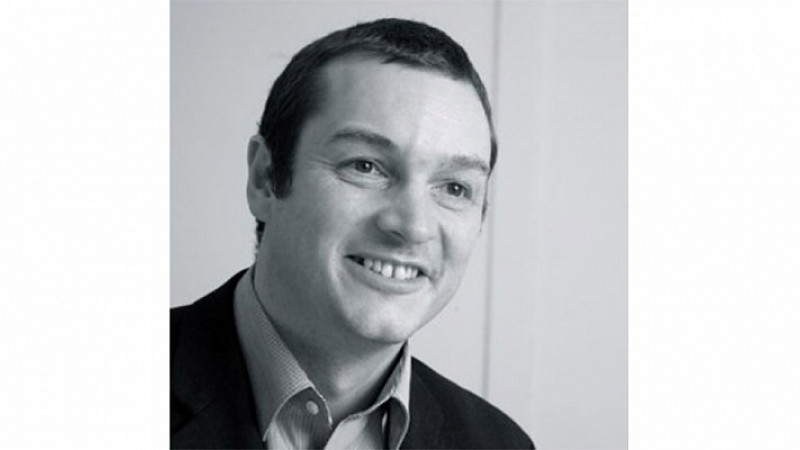 Ben O'Brien
Ben O'Brien, the chief executive of Kenyon Fraser for the last 2 years is leaving the Liverpool-based agency.
O'Brien has been at the firm since 2010, when he was recruited as deputy managing director from NHS North West. He stepped up to the chief executive role when Richard Kenyon was named director of marketing and communications at Everton FC.
He said that he'll be leaving in January to do a PhD.
"I've loved very minute of my time at Kenyon Fraser and the many successes we have enjoyed along the way. After 6 years I've decided it's time for me to take up my next challenge in life, which is to pursue my PhD studying the impact of the media and public debate on health and public policy," he told Prolific North.
"I will be maintaining a working relationship with Kenyon Fraser as Principal Consultant, working on a part-time basis with a small number of my existing strategic clients and I look forward to seeing the agency continue to go from strength to strength."
Kenyons has a turnover of c£2m and employs 32 staff. As yet there are no names in the frame to replace him.