26 November 2015
Aldi spoofs John Lewis with new McCann Manchester ad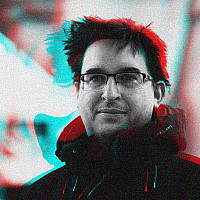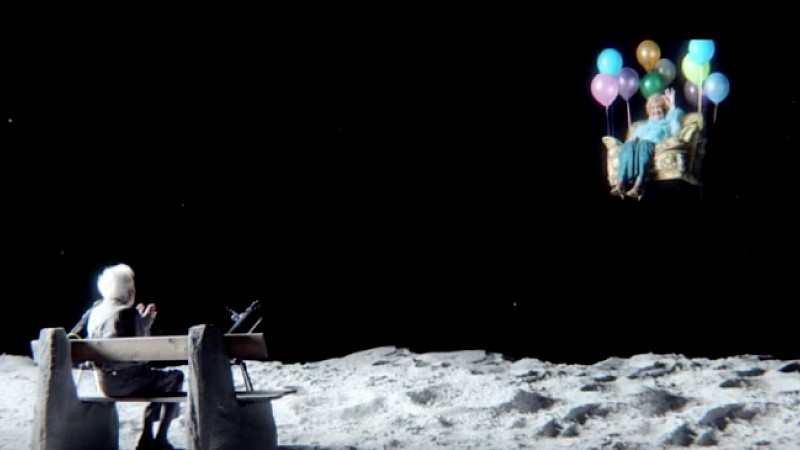 Aldi has released its latest "Like Brands" advertising campaign, with a spoof of the John Lewis ad.
Created by its agency, McCann Manchester, it features telescopes, an elderly man - and a return of Aldi's "gin-loving" granny floating in on an arm chair.
"Jean quickly became a national treasure for her love of our Oliver Cromwell London Dry Gin when she first appeared on screens in 2011," said Jonathan Neale at Aldi.
"We're confident our customers will be excited by her return this Christmas."
It's not the first time that McCann and Aldi have taken aim at other brands, including Kellogg's and more recently mocking Morrisons' loyalty scheme.