19 November 2015
Adare Advantage sold to Americk Packaging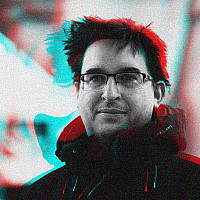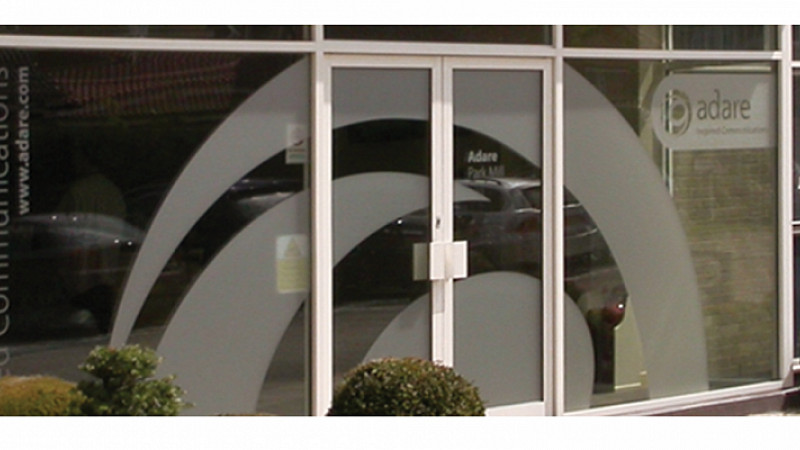 West Yorkshire-based Adare Group has confirmed today that it has sold its packaging subsidiary, Adare Advantage to Americk Packaging.
The deal comes just months after a secondary £60m management buy out of the group.
"Adare Group's strategic focus is the provision of marketing and essential communications services through our core businesses, Adare International and the recently formed Adare SEC (the integration of Kalamazoo and Adare Limited which became effective on 1st November 2015)," explained Robert Whiteside, Adare Group's CEO.
"As part of a strategic review of our activities undertaken following our MBO, it was clear that as a packaging specialist, Adare Advantage would fit better as part of a packaging group.  We are pleased that Adare Advantage will now be part of Americk Packaging, which has vast knowledge of the industry, an impressive infrastructure and ambitious plans."
The financial details of the deal haven't been disclosed, but the addition of Adare Advantage, will see Americk Packaging achieve €140m in annual sales revenue.
"This is a tremendous opportunity for our business, staff and customers. With the backing of Americk Packaging our vision to continue to develop innovative solutions and meet the challenges and demands of the industry is a mouth-watering prospect. We are already sharing with our customers how this announcement will add value and enhance the service they already enjoy," added Americk Advantage managing director, David Mills.