14 October 2015
Wrapped ties up Royal Albert Hall Xmas campaign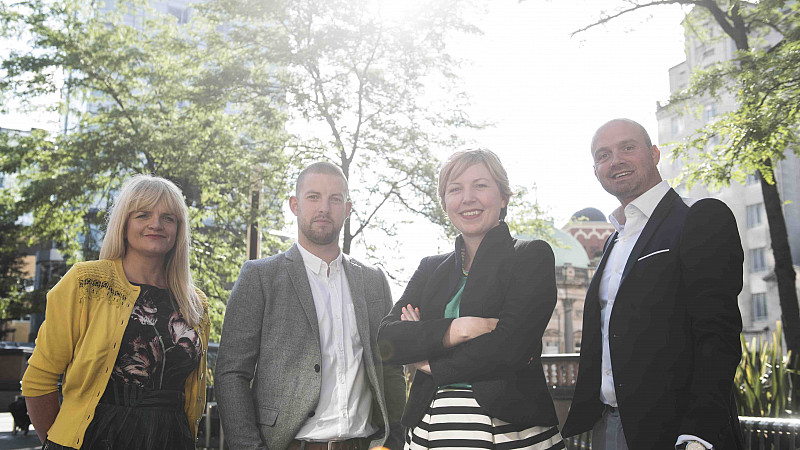 Leeds-based marketing firm Wrapped has won the contract to produce a Christmas advertising campaign for the Royal Albert Hall.
Wrapped is working with the world-famous London venue to produce posters, flyers and online advertising for its 'Father Christmas at the Hall' event, which is aimed at young families.
The brief was developed after Wrapped met with the Royal Albert Hall's digital team at Interface 2015, an event held in York in September to introduce Yorkshire creatives to London cultural institutions.
Wrapped's head of brand Rachel Clark, said: "We  believe that the campaign's focus on family will win over hearts and minds and drive visitors to the hall this Christmas."
Louise Halliday, head of marketing and digital at the Royal Albert Hall, said: "We were impressed by Wrapped's approach to the brief and this campaign promises to be a great success in the run up to Christmas. The illustrations and advertising concepts produced captured the magic of the Hall at Christmas and promise to be a highly successful campaign for us."
The Wrapped Agency was formed in May 2015 and offers clients across the North brand strategy, digital, public relations, social, design and print consultancy.