21 October 2015
Truth completes branding for new £2m Manchester bar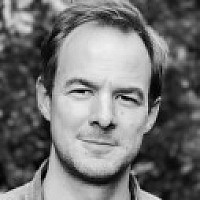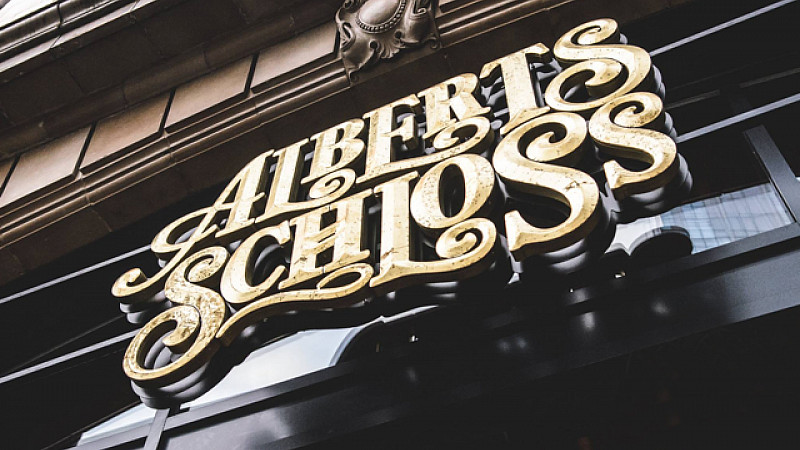 Creative agency Truth has completed the branding for Albert's Schloss, Manchester's recently launched £2m bar.
The agency was tasked with developing the brand experience and visual language for the venue, which extends to signage, menus, promotional material and house Schnapps bottles.
Neil Macleod, Revolution bar founder and Albert's Schloss part-owner, said: "The name Albert's Schloss was inspired by Schloss Rosenua in Saxe Coburg, the birthplace of Prince Albert who is commemorated by the Albert Memorial in the city and we wanted our brand to reflect our concept.
Some of Truth's creative inside the new venue
"Truth has delivered against positioning Albert's Schloss as the ultimate Schloss (palace) with bohemian, Bavarian influences and a nod to Manchester's history.
"We're delighted with the work that Truth has carried out, they offer a refreshing approach from original concept, to development and delivery which we'd experienced working with them previously for Revolution bars."
Darren Scott, founder and creative partner at Manchester-based Truth, added: "It was a pleasure to be provided with an interesting brief that we could really get our teeth into whilst utilising our vast experience in this area."