21 October 2015
Sheffield's Über rolls out new campaign for The Perfume Shop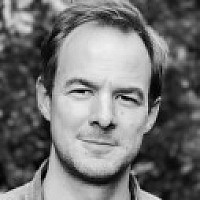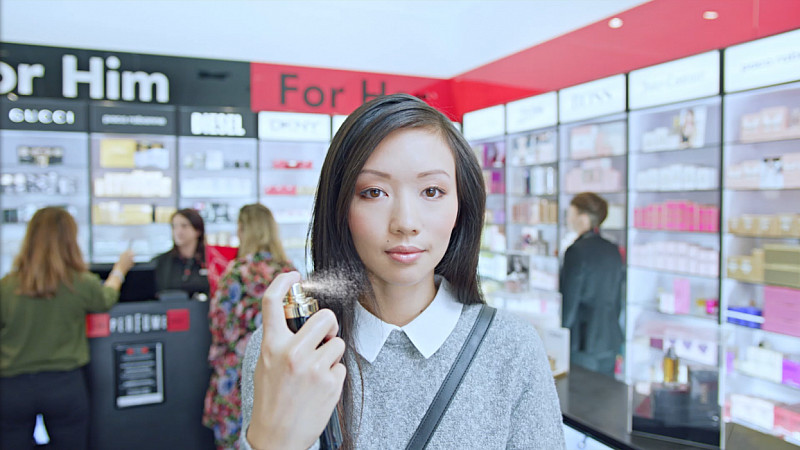 Sheffield agency Über has unveiled its latest campaign for The Perfume Shop.
The campaign, 'Where Will It Take You?', plays on the theme of smell being the sense most linked to triggering memories.
It comprises a pair of connected TV ads, a suite of product-focused ads, a social media competition and the launch of a revised brand logo.
The TV ads are voiced by Game Of Thrones star Iain Glen.
The Perfume Shop's head of brand, Michelle D'Vaz-Plant, said: "This new campaign really takes things to the next level for The Perfume Shop going into 2016. With a refreshed brand and a new website launched it was crucial to deliver something truly unique and engaging, and once again the team at Über have done just that."
Über's creative director, Rob Sandom, added: "We're delighted to continue our relationship with The Perfume Shop with this innovative, insight driven campaign, and feel that it really sets the brand apart from the other players in the market."