20 October 2015
Morrisons to review £73m creative ad account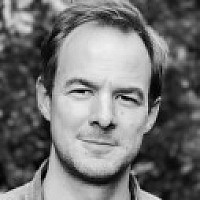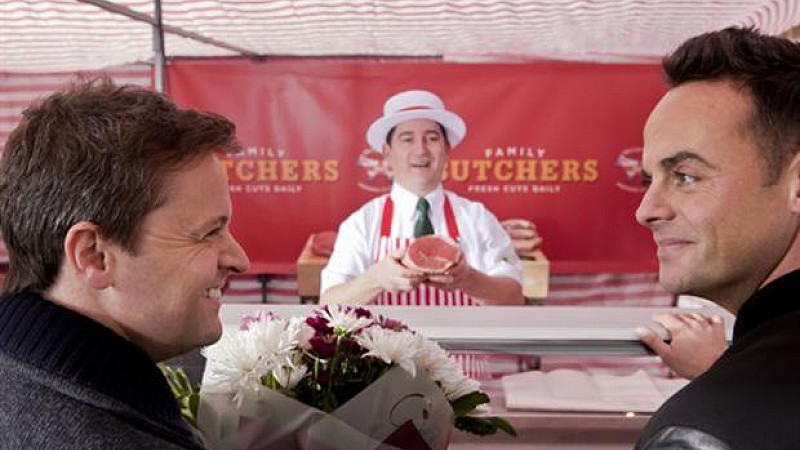 Bradford-based retailer Morrisons is to review its £73m creative ad account.
Incumbent agency DLKW Lowe will not be repitching for the business, according to Campaign.
It had retained the account two years ago after a three-way pitch against M&C Saatchi and Adam & Eve/DDB.
Morrisons has introduced a number of changes since David Potts replaced Dalton Phillips as CEO in January, including dropping Ant & Dec from its TV ad campaigns and reintroducing staffed express checkouts to its stores.
One of Potts' first moves was to sack half of the supermarket chain's management board, including marketing and digital director Nick Collard.
Watch behind the scenes of one of Morrisons' recent ads with incumbent agency DLKW Lowe: