26 October 2015
Liverpool's Boxed Off helps Mattel launch new £1.5m centre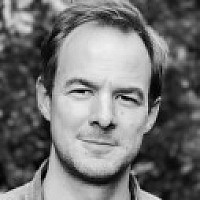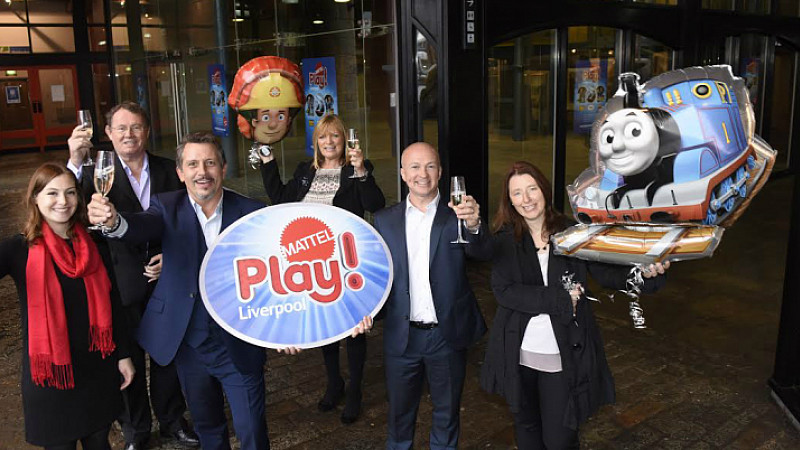 Liverpool agency Boxed Off Communications has helped to launch a new £1.5m family entertainment centre for global toy company Mattel.
The 13,000 sq ft centre, the first branded attraction of its kind in Europe, will feature Thomas & Friends, Bob the Builder and Fireman Sam.
Richard Clein, founding director of Boxed Off, said: "There's already been thousands of shares, likes and tweets with the story trending on Facebook and even being covered in China.
"Media interest has been phenomenal and we're looking forward to keeping it in the headlines until the opening next Spring and beyond."
Earlier this year, Boxed Off launched Gung-Ho!, a new brand behind a 5k run featuring Europe's largest inflatable slide.
It also works with global logistics company Suttons, independent financial adviser Acumen Financial Partnership and charity Liverpool Lighthouse.