23 October 2015
BP to partner with Hull for City of Culture 2017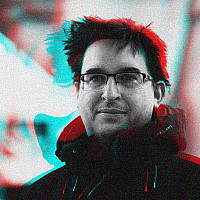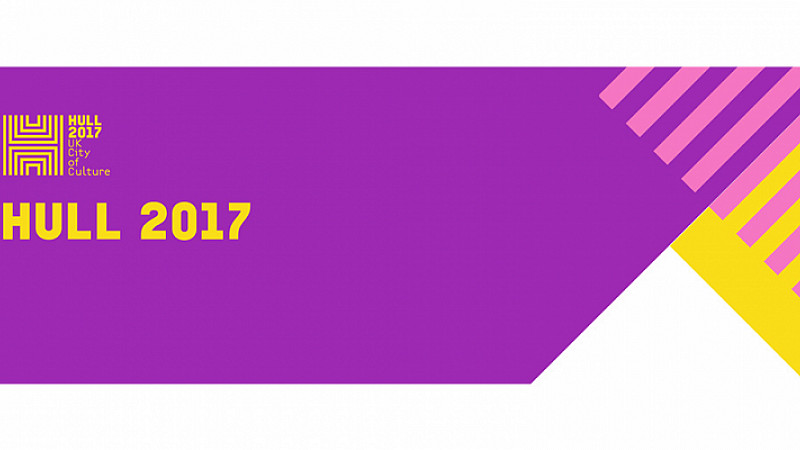 Hull, UK City of Culture 2017 has announced that its first major corporate partner is to be BP.
The company has been based on the outskirts of the city for half a century.
"BP has a strong affinity with Hull. There have been operations on our site at Saltend for over 100 years and in 2017 we will celebrate 50 years of BP in Hull," explained Peter Mather, BP's group regional vice president, Europe and head of country.
"BP is a major supporter of UK arts and culture with a programme that spans over 40 years. We believe that culture has the power to inspire and innovate, a precious investment for a thriving future.
"We are proud of our support for Hull, UK City of Culture 2017, which will enable audiences to engage with an exciting programme of excellence in the arts."
The formal announcement will be made later today, at the Hull Truck Theatre. Hull 2017 will also be officially launching its brand identity.
"This partnership will help us to deliver a programme of great art and culture that will inspire and engage people locally, nationally and internationally. Just as important, it will help us to secure a lasting legacy for Hull 2017 that will benefit local residents and communities for generations to come," added Martin Green, chief executive of Hull 2017.