27 October 2015
B2B International supports RSM on global rebrand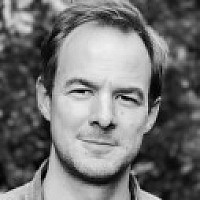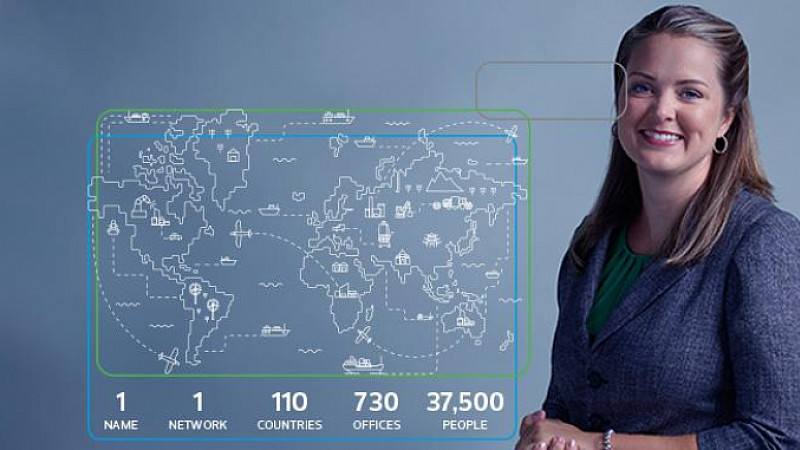 B2B International was commissioned to support RSM International on its major rebrand.
The rebrand has seen firms in more than 110 countries - including Baker Tilly in the UK and McGladrey in the US - re-named RSM.
Stockport-based B2B used its global network of offices to conduct an extensive, international study of senior accountancy decision-makers to inform the group's decision.
B2B International's Paul Hague
The research considered brand associations and looked at what attributes clients seek when looking for a new adviser.
Paul Hague, director of B2B International, said: "The network knew that they needed to put in place just one brand that reflects the organisation's international strength as a trusted advisor to growing businesses around the world.
"We are delighted the extensive research we completed enabled the international board to take the decisions which have led to their new re-brand today",
Jean Stephens, CEO of RSM International, added: "The new single brand enables us to better promote our resources and expertise, and provide an enhanced, seamless service offering to clients all over the world, benefiting them and also our 37,500 professionals globally."
RSM is now the world's seventh largest network of audit, tax and consulting firms and the sixth largest global provider of tax services.