17 September 2015
Liverpool John Lennon's Barrett to chair Visitor Economy Network Board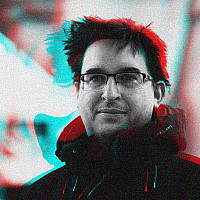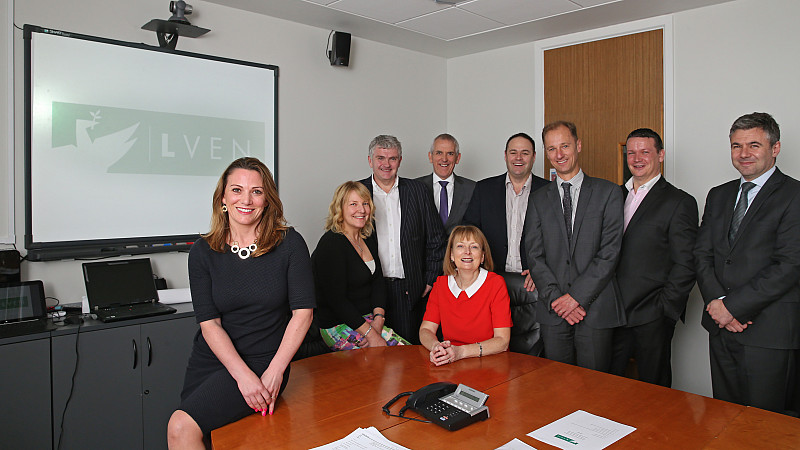 Sarah Barrett, the director of marketing at Liverpool John Lennon Airport, has been appointed as the chair of Liverpool's new Visitor Economy Network Board (LVENB).
Barrett will lead the board in conjunction with Marketing Liverpool and represent Liverpool on the wider City Region Visitor Economy Board, which is chaired by Sara Wilde McKeown.
"I am delighted to have the opportunity of working with so many dedicated professionals, all of whom have the one intent of seeing Liverpool's Visitor Economy continue to grow and prosper. Since 2008, the visitor offer within the city has grown at an incredible pace, most recently highlighted by the opening of Exhibition Centre Liverpool," said Barrett.
"However we have much work now to do to ensure that we continue to seek out and develop new markets, bringing increased demand to match the exciting supply and attracting new product that will position Liverpool as a truly international city. The work we have recently commissioned to establish a strategic plan for growth will assist us greatly in achieving this."
It's come about following changes in the arrangements between Marketing Liverpool and the Local Enterprise Partnership, which came into force on the 1st July 2015.
"Liverpool has been on a great journey of growth and the development of new product that has completely transformed the city's offer, making it a compelling one for both domestic and international visitors," said Chris Brown, director of Marketing Liverpool.
However we now face another challenge, which is about sustaining demand for the supply that has been created and developing our welcome experience to one that is of the same standard as the great European cities like Barcelona. The creation of the Liverpool Visitor Economy Network Board under the leadership of Sarah is a positive step towards addressing that challenge."
The LVENB is in addition to those currently operating in Wirral and Southport, but the focus will be on streamlined activity to strengthen Liverpool as 'the attack brand.'
"Liverpool is the 'attack' brand, and we know that the more successful the city is, the more opportunities are created for the rest of the city region. The creation of the Liverpool Visitor Economy Network Board and the appointment of a dynamic professional like Sarah will help provide Liverpool with a focus as to how it continues the phenomenal growth that it has experience since 2008," added Sara Wilde McKeown, chair of the Liverpool City Region Board.