17 September 2015
Harveys brand repositioning following McCann appointment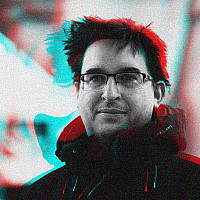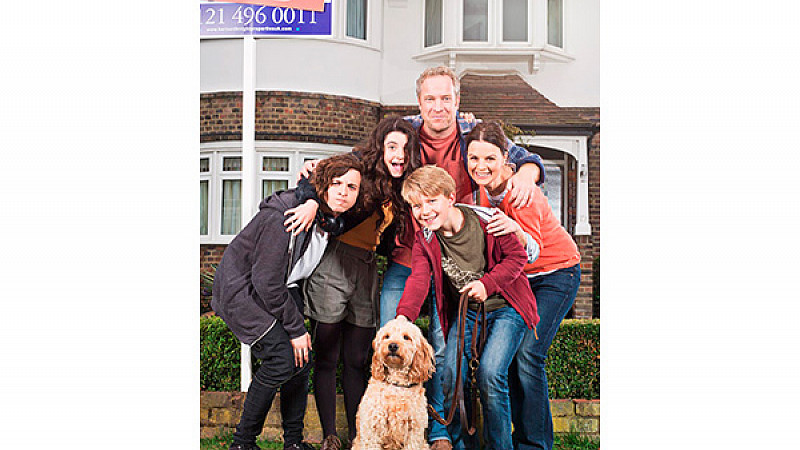 Furniture retailer Harveys has launched a £20m integrated marketing campaign, following its appointment of McCann Manchester in May.
A television commercial is being aired from this week across ITV, Sky and Channel 4, with 60, 40, 30 and 10 second formats.
These will be developed in the build up to Christmas and be supported through radio, press, online and outdoor. There will also be a "major overhaul" of the look and feel of the brand at every point, including a new logo, store environment, point of sale and online.
The advertising features "the Harveys" who are moving into their new house and kitting it out with new furniture from Harveys, "much to the envy of their pompous new neighbours, the Thwaites."
"We all want to be proud of where we live and we all recognise our home and furniture says it all, especially when it's noticed by people that matter. On top of this, people are generally obsessed with keeping up appearances too," explained David Donaghue, managing partner at McCann Manchester.
"The Harveys family idea is based on these two simple truths and conveys the idea that Harveys customers stand out from the crowd by always being one step ahead and making furniture choices they'll feel proud of. Whether that be to those that matter most to them or those that live across the street from them."
The commercials were made by Another Film Company, with media buying by RP2.
"We have invested heavily in understanding exactly what consumers want from Harveys and the sector generally and have followed this through by totally revamping our brand and our offering with the introduction of exciting new product collections to a great new omni-channel customer experience," added Tim Marsden, marketing  and e-commerce director.
The Harveys family idea is the icing on the cake and we are really excited by what we believe it is able to do for us.''