22 September 2015
27 jobs lost as Blue Skies closes Manchester and London offices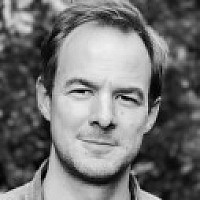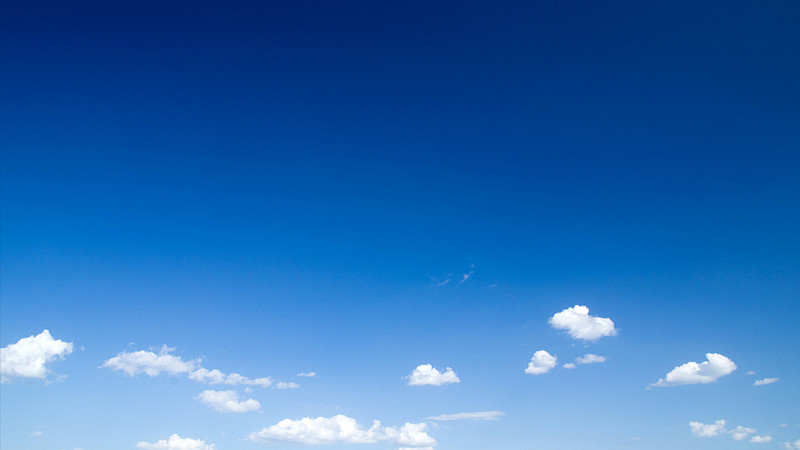 Specialist marketing recruitment agency Blue Skies has closed two of its three offices - including its Manchester base - with the loss of 27 jobs.
The company has decided to centralise operations at its remaining office in Stratford-Upon-Avon in order to service the Midlands and South West.
Staff at its offices on Deansgate in Manchester and Richmond, in London, were informed of the decision last week.
Both offices have now closed, and calls to the Manchester office are now directing to its Midlands office.
Dan Middlebrook had been managing consultant in the Manchester office
It's the second time the agency has been forced to close a Manchester office. Its first attempt to establish a base in the city ended in 2009, but it returned in 2013, citing "increased confidence and investment in the region".
Former BJL account director Matt Devall had led the new office, but he left the company last December. Dan Middlebrook had been managing consultant in the office most recently.
The company was originally founded in 1998 by London brothers Nigel and Ben Vickers.
We're waiting on a call back from Blue Skies, but The Drum reports that the company said that the single Midlands team will be "much better placed" to offer the "best national candidates" for a role.
Blue Skies also reportedly said that staff had received a pay-off under a "signed off and agreed legal process", with some handed a month's salary and more longer-serving employees offered enhanced packages.
"We've had some great employees that we've worked with over the years and we wish them all the best in the future," a Blue Skies statement said.