11 August 2015
William Hill promotes £50m predictor with lorry loaded with cash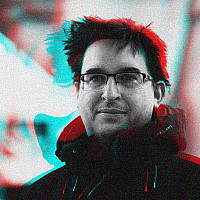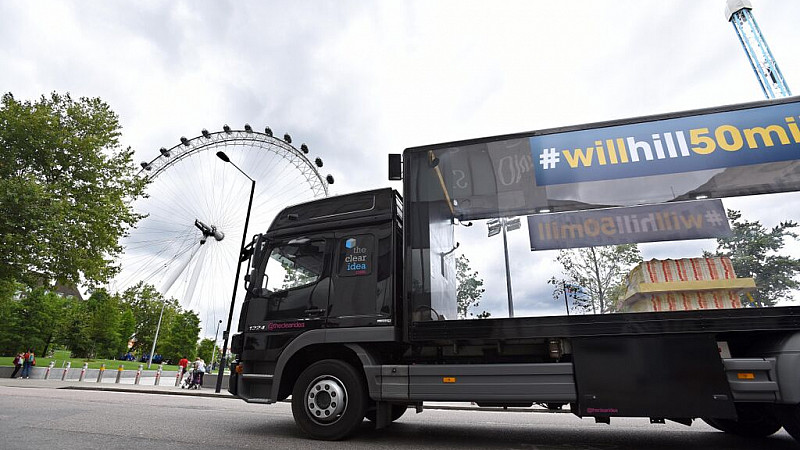 William Hill is promoting the biggest ever prize offered by a UK bookmaker by driving a transparent, cash-loaded lorry around London.
As well as the lorry, the company's Twitter header updates every 5 minutes with a web-cam photo of the cash in a "secret vault."
"No bookmaker has ever given away a £50 million prize, so to celebrate our one-of-a-kind jackpot we needed an equally audacious stunt," explained a spokesperson for the Leeds-based bookmakers.
"Whilst the whistle-stop tour may have been too quick for some to see, the public can now keep their eyes on the prize via our exclusive Twitter web cam."
The £50 Million Prem Predictor game allows players to predict how the Premier League table will finish, with the jackpot going to the entry or entries which correctly place the final position of all 20 teams in May.