13 August 2015
What the Pho? Music launches Vietnamese street food in Manchester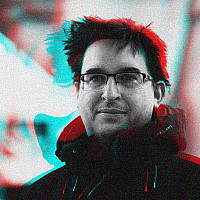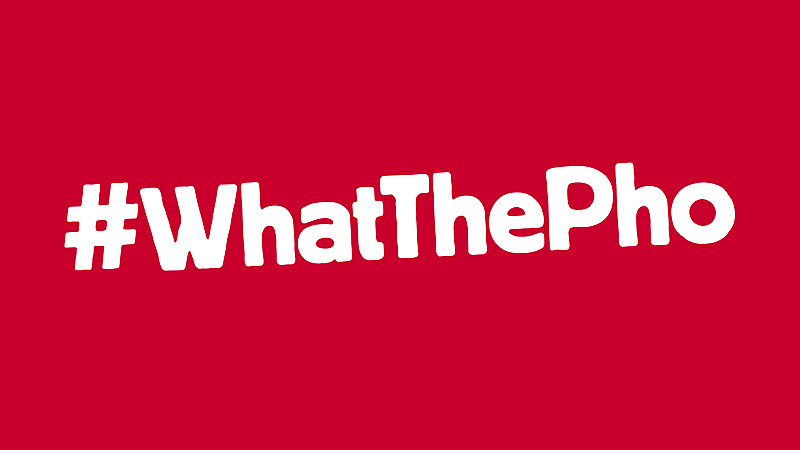 Music has created an integrated campaign for the first Manchester branch of Vietnamese street food restaurant Pho.
It opens at the end of the month as part of the renovation of the Corn Exchange building.
Pho has 12 locations in London, one in Brighton and one in Leeds and Music's task is to promote its arrival.
"At a time when dozens of new restaurants are opening their doors in Manchester, we chose Music to create a launch campaign for us that would create awareness and intrigue around our brand in an interesting way," explained Libby Andrews, head of marketing at Pho.
"Alongside the traditional public relations we'll do in the lead up to our opening, we believe #WHATTHEPHO will target the right audience of Pho-lovers that we're hoping for in Manchester. "
The campaign will run across print, digital and social media from tomorrow (Friday) and is intended to play on the fact that most Mancunians aren't familiar with the brand or Vietnamese cuisine.
Print advertising will use flyposting sites across the city with typographical messages such as "Fee Fi Pho Yum," "Pho.M.G" and "Pho Goodness Sake." A second phase will run in September to target students.
"We're really pleased that Pho chose Music to launch their Manchester restaurant. The campaign really captures the passion behind Pho and the intoxicating effect of its food. It's a campaign of urban authenticity with bold graphics, a distinctive voice and a bit of madness," added Music's creative director, Adam Rix.
Amongst the "madness" is an online video featuring voxes with people attempting to pronounce the word "pho." These were conducted by Capital FM presenter, Pandora.