21 August 2015
Turn Key creates Cloud Nine's first global brand campaign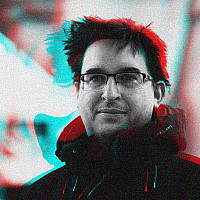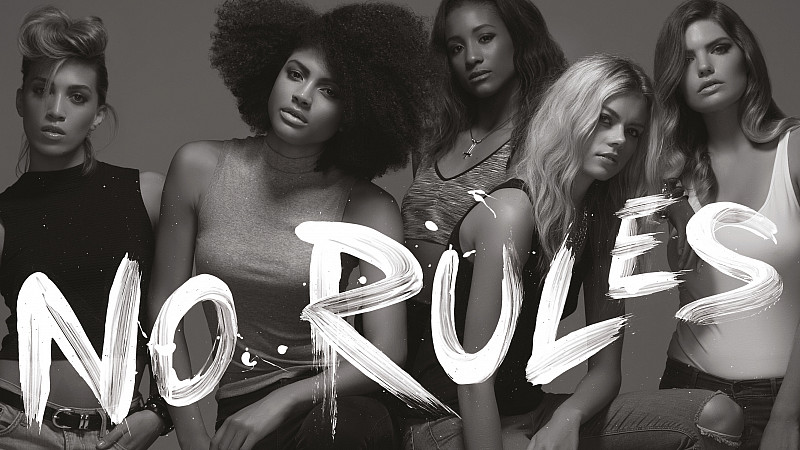 Turn Key is behind the first ever global campaign for hair brand, Cloud Nine.
The Leeds agency won an extended brief from the company earlier this summer.
The "No Rules" campaign aims to position Cloud Nine as a leader in innovation and to reinforce "the importance of individuality."
"We wanted to get as far away as possible from the twee world of hair styling advertising, where a product floats awkwardly next to a pristine model throwing her retouched hair around on a colourful backdrop," explained Turn Key creative director, Richard Colvill.
"We wanted to go with black and white instead and bring more realism to our campaign in a way that compliments the Cloud Nine brand and gets across the idea of styling your own way for your own individual hair type."
Turn Key handles consumer and trade PR, social media, digital and marketing for Cloud Nine.
"Our products help to embrace your own identity and we feel this message is front of mind in our new campaign," added Cloud Nine's brand and communications director, Gavin Rae.
"Working with a creatively-led, integrated agency such as Turn Key allows us to better control our presence and continue to make waves in the hair market."