20 August 2015
Sunderland's own sponsors make them favourites for relegation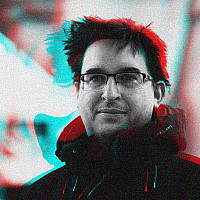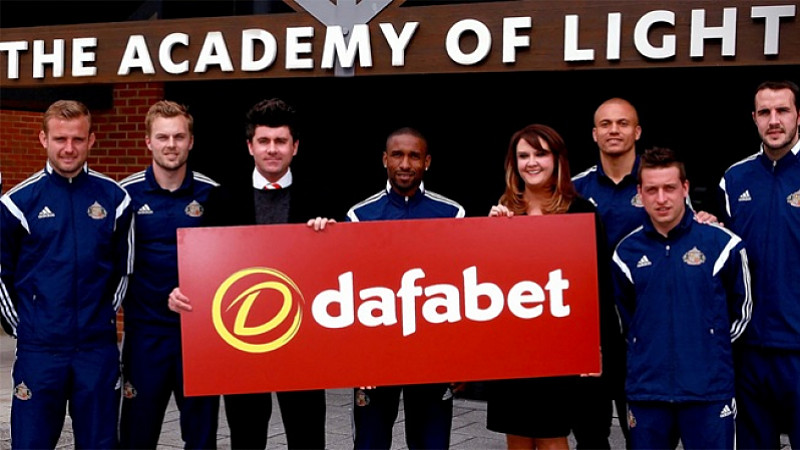 Just two games into the season and two months into their sponsorship deals, two of Sunderland AFC's supporters have made them odds on for relegation.
Happier times (June 2015)
In June, the club announced a year-long shirt sponsorship contract with e-gaming operation, Dafabet.
At the time Dafabet's head of sports marketing and sponsorship stated:
"From day one we were very impressed with what we saw behind the scenes at both the Stadium of Light and the impressive Academy of Light.
"Hearing the plans and enthusiasm to bring what is a great club forward was key."
What a difference a couple of games can make, with the company now making Sunderland favourites, ahead of Bournemouth and Watford, to return to the Championship.
It's not much better over at Sunderland's official UK betting partner. Betfair signed the deal in July, stating that they too were "looking forward to growing a successful relationship over the course of the coming season."
A month later… Betfair have also made them favourites for the drop.