07 August 2015
Points North: Rick Guttridge, MD and co-founder of Smoking Gun PR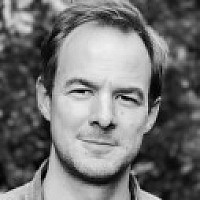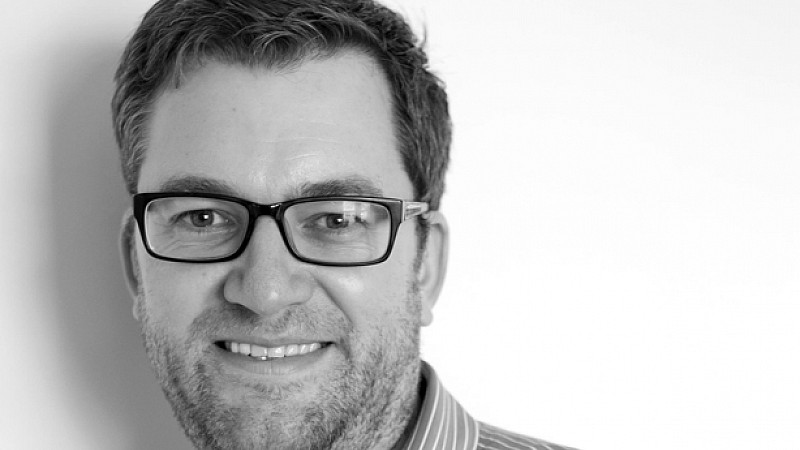 Each Friday, Points North gives a senior media figure a platform to air their views on a topical or relevant issue.
This week it's Rick Guttridge, managing director and co-founder of Smoking Gun PR. In our data-driven times, he argues that the PR industry must raise its game to earn more respect.
Should the length of your beard correlate to the size of marketing spend allocated to you by your clients, or indeed your profit margin?
I assume not but I'm sure there's probably a spurious survey out there somewhere that would tell me the answer. The unarguable truth is that marketers are spending an ever-increasing share of purse on digital marketing, with latest figures showing a 10% annual rise in digital advertising spend. Much of this is being spent by men with beards. Allegedly.
Add to this the shock revelation by accountants Kingston Warren that the UK's top 40 PR firms are suffering their worst margins in a decade. A coincidence?
The ever-shifting focus toward digital-first marketing strategies certainly asks questions of the PR sector to raise its game.
Both from a creative stand point (feel the annual growth in heat surrounding PRs' desire to win Cannes Lions) and its approach to proving effectiveness, an area in which digital offers maximum transparency and accountability.
Public relations professionals expect to earn a place at the top table. We crave the same respect our colleagues in the ad world glean from the C Suite of our biggest clients. Yet often don't do enough to help ourselves.
We sit at our monthly all-agency meetings ready to fight the world and his wife over the now habitual land-grab battle that is social media management. And yet, as we (im)patiently wait for our turn on the agenda (invariably last, after the DM crew has proved beyond doubt that they can stick a leaflet through the opening of an e-cigarette to a man with green eyes and halitosis in any post code we like), we then proceed to continually shoot ourselves in the foot.
Why? We don't like to stand up and be counted where it matters most - in proving the value of our work. Whilst our inherent spidey-sense is ever tingling to the breaking news cycle and the opportunities these present us, we creak like an old floorboard at the thought of updating and reevaluating how we measure our work.
We cower and cringe when asked to predict what impact our PR programme will have on sales.
Whilst other disciplines offer robust, data-driven insights into what their campaigns have offered, too many in the world of public relations are still left wanting. Throwing cuttings books onto the table as if the 57 hits on the Times of India website were actually going to have an impact on the way their client's key stakeholders think, feel and act about their business.
All hail AMEC and its Barcelona principles. Not the silver bullet we need but the start of an ongoing work in progress drive to shift attention away from meaningless metrics.
At least now our industry can be proud of a growing movement to steadfastly look at the business metrics that matter most and how and why we can measure our activity against them. And yes it is possible to do on a budget - we, along with others in the region, have won industry awards for doing that.
But if the tide is turning in PR agency land (though still too slowly I fear), we must also ask the clients out there who've persevered thus far, to consider how you will measure your PR. Asking for thousands of likes on Facebook just because your competitors have them doesn't cut the mustard. Charging your agency with growing the number of media hits year on year just because that seems like a sign of progress doesn't either.
And if anyone ever asks you to report on AVEs, just sign them up for an Automatic Voluntary Euthanasia instead. Or at the very least give them a large beard as a disguise and pack them off in hiding.
Rick Guttridge is managing director and co-founder of Smoking Gun PR