12 August 2015
Manchester United launch kicks off Adidas marketing switch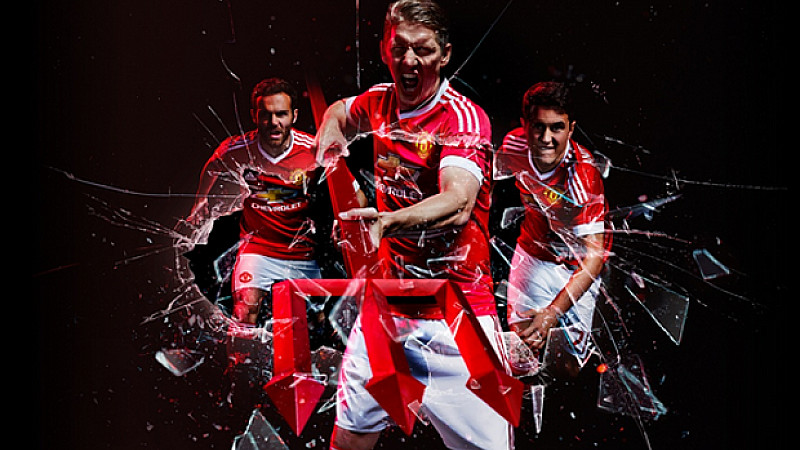 Adidas is to market its top football clubs – including Manchester United - under one umbrella for the first time.
Adidas' elite club brands will now be linked with the #BetheDifference hashtag. The German sportswear giant has teamed Manchester United up with the likes of Juventus, Bayern Munich and AC Milan to make fans of the Old Trafford club more loyal to the brand, according to Steve Marks, Adidas' director of sports marketing for Manchester United.
Marks told The Drum that this season's Adidas Manchester United kit had been its' biggest ever launch of replica'. The Drum claims that despite Adidas' reluctance to share figures, sales of the United shirts broke the existing megastore record by almost 50 per cent – and sold the equivalent of a month's worth of predicted shirt sales within the first five days.
"In 2015 we have become partners with two of the most iconic clubs in world football - Manchester United and Juventus - adding to our fantastic partnerships with our other top clubs, demonstrating that our desire to work with the biggest clubs on a global scale remains a priority," said Marks.
"Many Adidas retail partners have reported a 200 per cent increase in day one sales compared to last year's kit launch, experiencing phenomenal demand across the globe and declaring the Adidas Manchester United kit launch as the biggest ever launch of replica."
Adidas is working with agencies Iris Worldwide and The Corner on the #BetheDifference concept strategy.