13 August 2015
Korean games developer signs up with Manchester United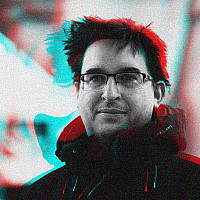 Manchester United has announced a partnership with gaming firm, Nexon Korea.
The games developer and publisher becomes its official "social football gaming partner" in the country.
As part of the deal, fans will be able to play the Korean version of EA Sports' FIFA Online 3 game with additional Manchester United branding and gameplay. New lifelike caricatures of club legends, such as Sir Bobby Charlton, Denis Law, Bryan Robson, Denis Irwin and Ji-sung Park will be included in the game.
"Korea is an extremely important country for Manchester United and we are pleased to be teaming up with Nexon to bring our Korean fans closer the club they so passionately support. Nexon's expertise in creating innovative and exciting game content makes them the ideal partner for Manchester United and we look forward to sharing with fans the latest in gaming technology," said Manchester United's group managing director, Richard Arnold.
The club has an estimated 15m fans in the country.