11 August 2015
K2L wins Jake Shoes and Love It Book It briefs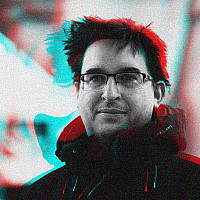 K2L Marketing has added two new clients to its roster, with independent shoe retailer, Jake Shoes and cruise booking firm, Love It Book It.
For North West-based Jake Shoes, it will be handling its online marketing, including social media, paid search and email marketing.
The Salford agency is currently in the process of designing and building a new website for Love It Book It, as well as working on its rebrand.
"Jake Shoes and Love It Book It are both extremely exciting clients to work for and due to the expansion of the team we have the scope to produce some truly magnificent work for them," said K2L director, Scott Kennedy.
Since the start of the year, the agency has expanded from 10 staff to 14.