20 August 2015
HR Online appoints Media Agency Group ahead of rebrand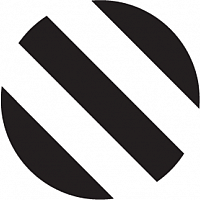 HR Online continues to appoint North West agencies ahead of its rebrand to BrightHR.
Media Agency Group in Salford has been named as its assigned media agency, with responsibility for all its advertising spend.
"Media Agency Group is very proud to have been appointed the media agency of BrightHR. We are all looking forward to working closely with the business in the coming months in order to ensure that they reach their core audience. I have no doubt that this appointment will be the start of a brilliant working relationship," said MAG managing director, John Kehoe.
Manchester-based BrightHR is already working alongside Parker Design, Smoking Gun PR and e3creative.
"We're launching in November and want to make a big splash. Having MAG on board helps us to reach our target market, and show them how we can help. We have ambitious growth plans through our Partner Referral programme, so it was key to get an agency on board who could work with us to reach a wide range of business sectors as well as our core audience of HR professionals," explained Sheryl Thompson, head of brand communications at BrightHR.