04 August 2015
Full steam ahead as Propaganda handed strategic brief by CNG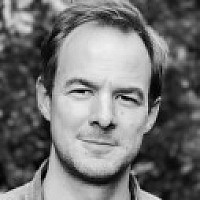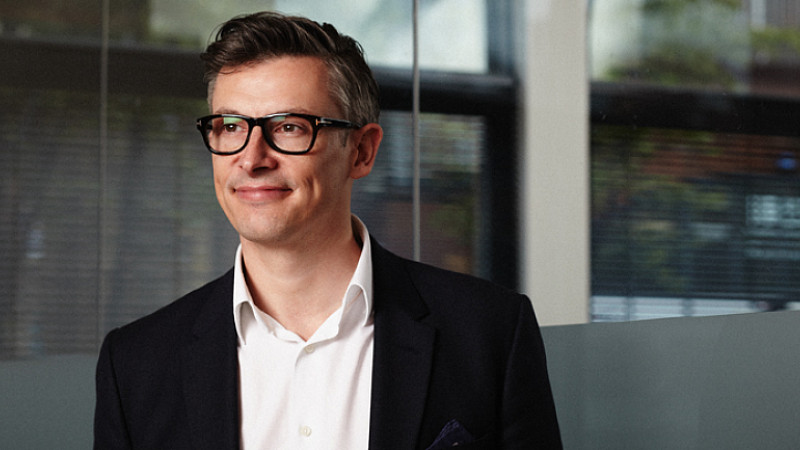 Leeds agency Propaganda has been handed a strategic brief by leading independent commercial gas provider CNG.
The news comes following a strategic review of the business carried out by Propaganda earlier this year, and will include a refocused sales, brand and marketing strategy, to be launched this autumn.
Propaganda's Craig Harrold
Harrogate-based CNG is aiming to increase its market share of SME customers to 10%, potentially increasing sales fivefold. Its future strategy will be informed by Propaganda's consultancy work to understand customer needs and sector positioning.
Jacqui Hall, CNG managing director, said: "Since day one, Propaganda have demonstrated their insight and the value they can offer our business. Through their work, we've uncovered the opportunities available to us, which will help us to grow the business in line with our ambition."
Propaganda director Craig Harrold said: "CNG are already a success story and we're excited about being a part of their future growth. Our in-depth consultancy model has proven its worth again, by giving us the insight needed to develop this new strategy. Part of this will be to really elevate the brand in front of key audiences and celebrate their differences in what can be an extremely challenging sector."
Propaganda, founded in 1994, has a client list that also includes Tangle Teezer, Clipper Logistics and Ann Summers.