26 August 2015
Clock Creative finalises city move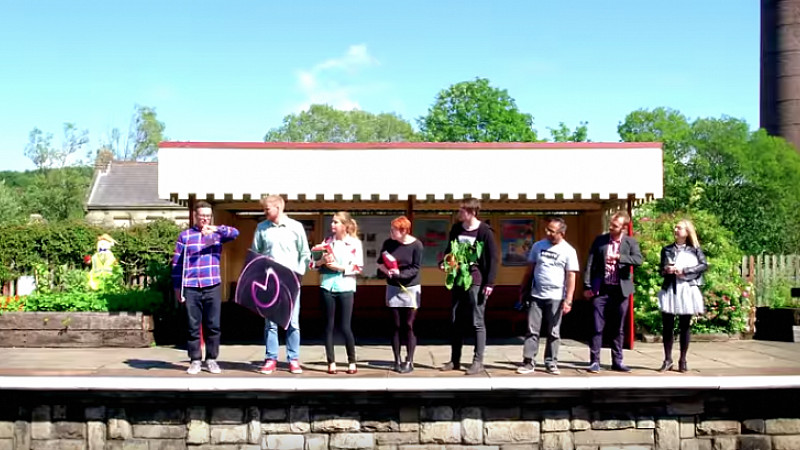 The Clock Creative team on the move
B2B strategic brand and digital marketing agency Clock Creative finalises its move to Manchester city centre this week.
After 16 years in Ramsbottom, the agency's senior team say they felt it was the right time to move and this week released this quaint video to mark the occasion showing the team taking their belongings on the short journey to the city.
Back in May, the agency took workspace on Portland Street in Manchester ahead of this permanent move to the city and will be in situ at Deva City, Trinity Way from Friday 28 August.
Clock's founder Ann Rimmer: "It will be an emotional move for us. Ramsbottom has been a place where we have achieved great things and we have been proud to call it home. However, Manchester is the city that has always captured my heart and my imagination and I'm very excited at the opportunities ahead of us."