21 August 2015
BJL to handle PR and social media for Morris Homes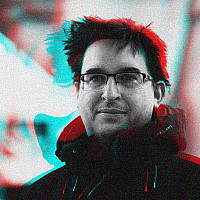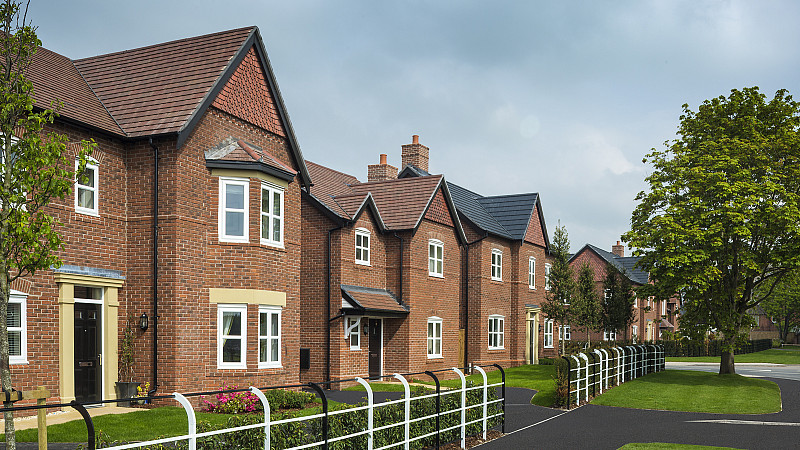 BJL has been awarded an extended brief from house builder, Morris Homes, to handle its PR and social media.
The Manchester agency already looks after brand work for the company and will be rolling out a new marketing campaign later this year.
"The rapidly changing media landscape has had a profound effect when it comes to brands engaging with regional and local audiences, none more so than when it comes to buying and selling houses," said Rebecca Hardy, group account director at BJL.
"Morris Homes has already taken important steps to ensure it communicates with its prospective customers in the digital and social space and we're delighted to have been brought on board to help them complete that journey, helping them to stay ahead of the game when it comes to helping buyers find their perfect home."
BJL will handle its press office and establish the firm as a "thought leader" in the house building industry by connecting with national and regional property journalists.
"The value we ascribe to providing prospective house buyers with the information they need to help them navigate through often challenging process of finding their new home has never changed, while the methods of doing so have moved on dramatically," added Mike Gaskell, chief executive at Morris Homes.
"It's more important than ever that we channel our energy as a brand into being relevant, helpful, engaging and attention-grabbing if we're to continue to help people with their home ownership ambitions and we're confident BJL is the perfect agency to help us do just that."