23 July 2015
Yorkshire PR agency ceases trading after 22 years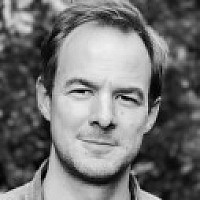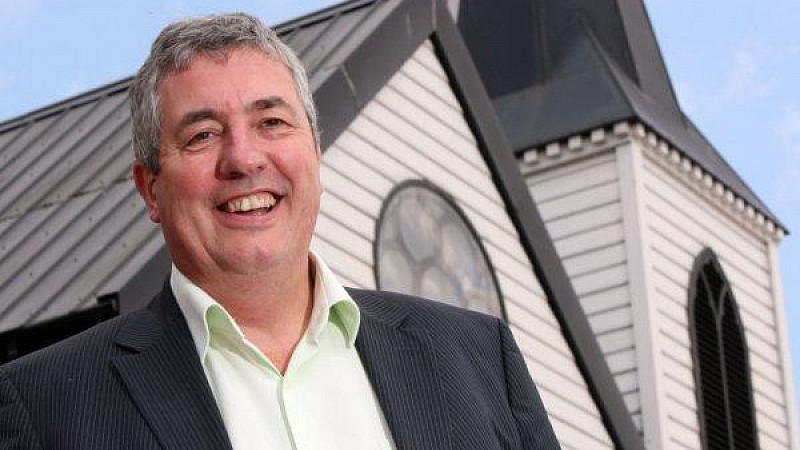 Wakefield-based Green PR has ceased trading after 22 years.
Directors Ian and Andy Green - who are not related - have decided to pursue new interests.
The firm says its demise is also linked to being "over-burdened" in supporting a sister company that has failed to receive mis-selling compensation owed to it by its bank.
Andy Green
Ian, the firm's majority shareholder, has taken an in-house marketing director post at Ramsden International.
Previously a journalist, Ian worked on the likes of the Yorkshire Post, Northern Echo, The Observer and Real Business. He was also launch editor of Insider magazine and a founding director of Venturedome.com.
Andy is now splitting his time between lecturing at Cardiff University, non-exec directorships with a Belfast and a Cardiff PR firm, and leading a social enterprise.
The pair said: "We are very proud of the business legacy of creative work and job opportunities created. In the end, the burden of supporting a sister company struggling against bank mis-selling proved too much, and it's now time for both of us to move on in our careers.
"We want to say a big thank you to the staff, clients and network partners who helped us on our way. The legendary Hacienda Club has a saying 'We made history not money' and at the end it felt very much like that with the GREEN PR business."
Green's clients included Asda, Netto, West Yorkshire Police and Yorkshire Bank.