03 July 2015
True North and 422 Vision create TV ad for Chester Zoo's £40m Islands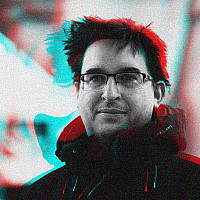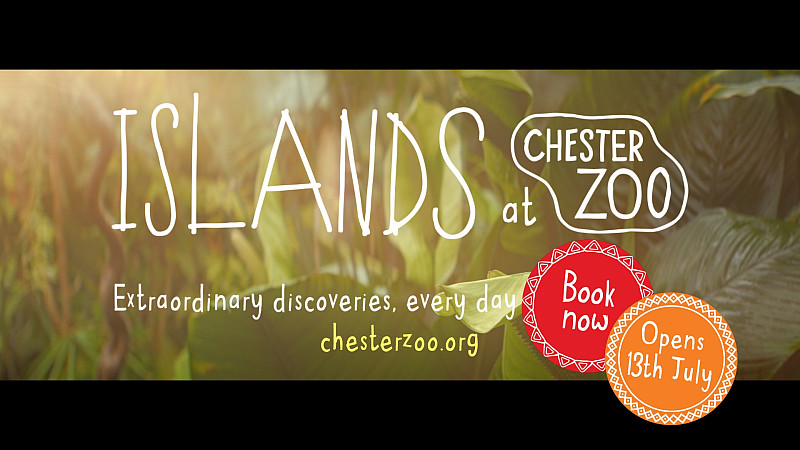 True North and 422 Vision are behind a television commercial, promoting Chester Zoo's £40m new Island development, which opens later this month.
422 Vision handled the production and post-production on the 30 second advert, after being brought in by True North.
It will air across ITV stations in the North of England.
"Having previously worked with the creative team at True North to animate their Chester Zoo 'Mind-bogglingly Big Bugs' commercial, we were delighted to work with them again," explained client services director at 422 Vision, Gemma Ackerley.
"Shot on Alexa, our colourist and online editor Dave DuBois treated the frames like individual paintings, whilst sound design by Neil Haggerty added depth and drama to reflect the immersive experience, helping bring each shot alive."
Said to be one of the biggest and most ambitious developments in the history of UK zoos, the 60,000sq metre attraction recreates the sights, smells, sounds and culture of six South East Asian islands. It will also be home to a number of animals classed as critically endangered in the wild.
422 shot the campaign in the summer of last year, when the project was beginning to take shape. Post production began earlier this year, with voice over from Helen Skelton.
"We're delighted with the advert. The aim of Islands is to allow visitors to immerse themselves in the environment and feel more like a group of intrepid explorers and learn conservation skills whilst meeting magnificent wildlife, and that really came across. 422 Vision beautifully brought to life True North's vision to capture the public's imagination and highlight how Islands makes extraordinary experiences accessible to everyone," said Chester Zoo's marketing manager, Jennifer Tegg.
"Despite filming before Islands was open, the locations looked really authentic thanks to clever lighting and direction. We're hoping that the finished advert will inspire people to take the expedition to Islands at Chester Zoo very soon and experience the amazing things that happen on these fantastically important islands, including Chester Zoo's own vital field conservation work."
Code Computerlove's site for the Islands went live last year.