21 July 2015
Polaris Media handed new contract by the Gulf's biggest shipyard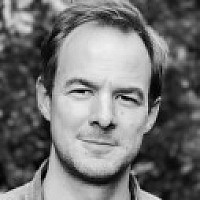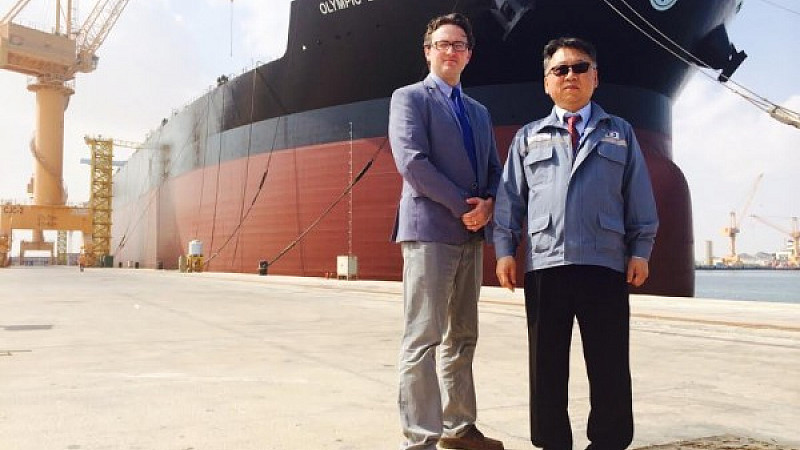 Merseyside PR firm Polaris Media has won a new deal with Oman Drydock Company, the Gulf's newest and biggest shipyard.
ODC has appointed Polaris to help promote ODC's biggest job to date, the multi-million dollar conversion of two Oil Bulk Ore (OBO) carriers to Very Large Crude Carriers (VLCCs) for the Greek owned Springfield Shipping, part of the Onassis Foundation.
The deal has already seen Polaris travel to Oslo to help announce the contract at Nor Shipping, one of the world's biggest maritime trade fairs, where ODC was exhibiting.
Polaris will now travel to Oman in the autumn to provide PR support at the official naming ceremony for both ships.
Polaris director Ben Pinnington in Oman Drydock with marketing director Johnny Woo
Polaris director Ben Pinnington said: "We managed to generate publicity worldwide for this job highlighting the fantastic state of the art facilities ODC has.
"Polaris is one of the few maritime specialist PR firms in the world. We have worked hard for years to develop a specialism in maritime PR here on Merseyside and we believe we have a world class service."
In June, Polaris announced plans to expand into Poland by signing a new agency deal with the British Polish Chamber in Warsaw.
Polaris, set up by brothers Ben and Sam Pinnington in July 2011, has offices in Liverpool, Ellesmere Port and Manchester.
Other clients include Roxtec, Cammell Laird, James Troop, SeaKing and International Safety Products.