31 July 2015
Patient Claim Line invests £1m into ad campaign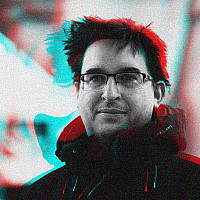 Patient Claim Line has returned to Robot Creative and Glued Films to produce its new £1m television campaign.
The 30-second ad will feature 5 people who have suffered from a medical mistake, explaining what type of support they want following the incident.
Just Like You was created by the firm's parent company, Fletchers Solicitors and Robot Creative. The filming was done by Glued Films.
"We really wanted to create a campaign that resonated with people who are looking for support after suffering from a medical mistake," explained Alex Kenny, head of advertising at Patient Claim Line.
The first ad will be aired this month during Coronation Street on ITV1, they will then appear across most digital and terrestrial channels. They will run alongside the firm's sponsorship of Judge Rinder, which has been in place since February.