28 July 2015
Nextbase appoints Black & Ginger following competitive pitch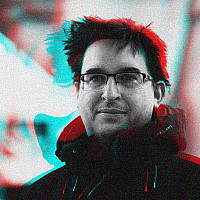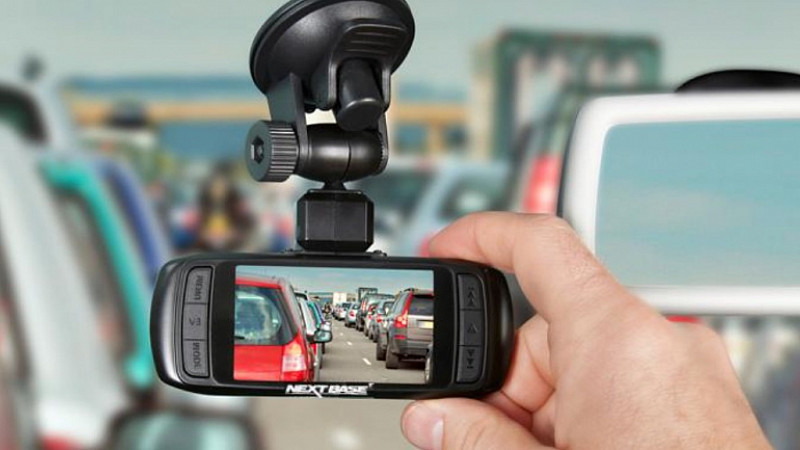 Black & Ginger will be creating the first ever television commercial for dash cam provider, Nextbase, following a 3-way pitch.
The Liverpool agency will be developing a 30 second ad, which will air on Dave, 5 USA and Discovery from September.
"All the agencies pitching provide ideas of a very high calibre, but we selected Black & Ginger because we were so impressed by their creative approach and down-to-earth approach," explained Bryn Brooker, marketing manager at Nextbase.
The company is the market leader for dash cams, which it sells through stores including Halfords and Maplin. The ad will focus on the security that a camera could bring for drivers.
"Nextbase are already the market leader in their field, and there's still plenty of room for growth. We're delighted to have been appointed in order to help them gain even greater market share," added Alex Frech, founder and CEO of Black and Ginger.