22 July 2015
Manchester agencies recruited to UK launch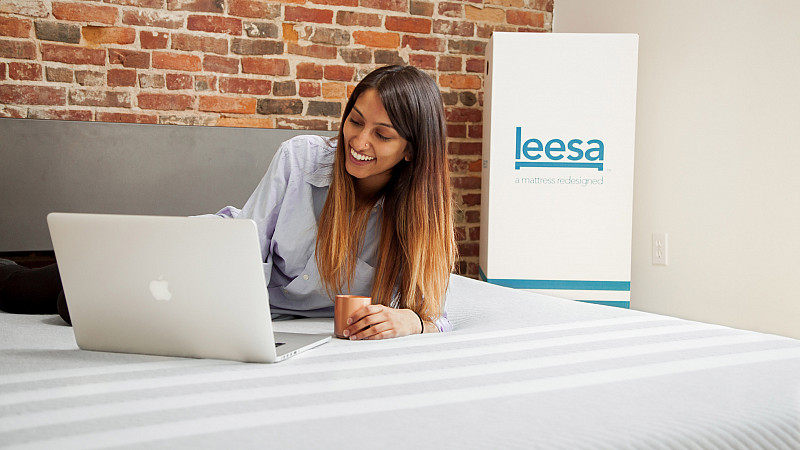 Leesa Mattress
A former Lakestar McCann director and two Manchester agencies have been brought together for a UK launch of an American mattress brand.
Former client director, Craig Jackson, will head up the strategic marketing with Journey9 and HatTrick providing social media support and a media and influencer outreach programme, respectively.
The brand, Leesa, is the brainchild of UK entrepreneur, David Wolfe and US mattress industry veteran, Jamie Diamonstein. They say it is projected to hit US sales of $30 million in its first year.
The duo is now setting out to change the way consumers buy mattresses in the UK and keen to build a disruptive marketing model with its UK team.
Wolfe, who is also the company's CEO as well as being Journey9 MD Laura Wolfe's brother, said: "I'm incredibly proud to launch Leesa Mattress in the UK as our second international market – and to now build a successful brand for this market. We at the busy intersection of an industry ripe for disruption, with a ground-breaking product, and an extraordinary local team of direct-to-consumer, online marketers, designers and operators.
The mattress is positioned as an affordable, luxury product, which is compressed, boxed and delivered directly with a 100-night trial.