24 July 2015
Havas Media to open Manchester office after winning £15m BBC account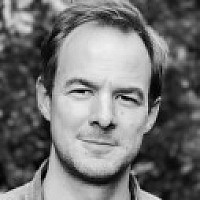 Havas Media is to open an office in Manchester after winning the BBC's £15m strategic media planning account.
The account had been held by MEC Manchester since August 2012, the first time the BBC's media business had moved out of a London agency.
The BBC's HQ at MediaCityUK
It was previously joint-held by Havas and PHD (then known as MPG Media Contacts) until they parted ways three years ago.
Havas Media will now open a new office near the BBC's MediaCityUK headquarters in Salford in order to service the account.
It will be headed up by managing director Natasha Murray, who has also been charged with building a team in Manchester. The agency's St Martin's Lane office in London will support.
Murray said: "We are very excited and proud to be working with the BBC and its amazing content to drive value and audience engagement by creating relevant and innovative experiences for the multi-platform consumer."