23 July 2015
Finn PR appointed by Harrogate Water Brands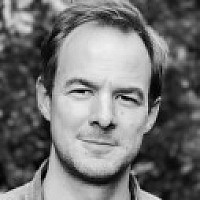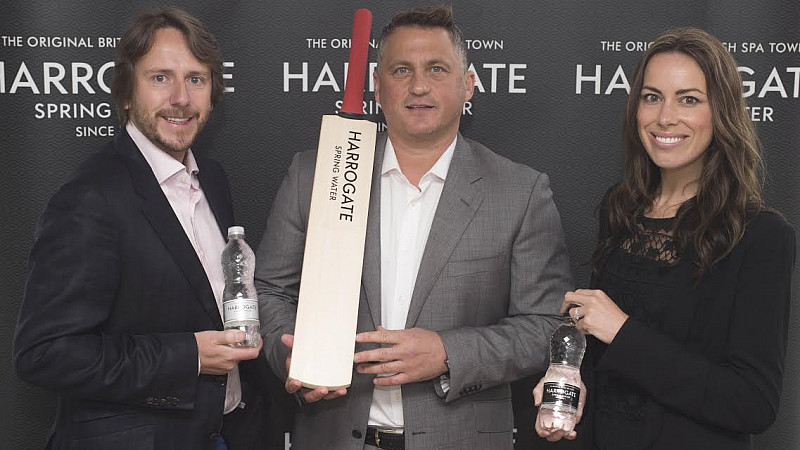 Harrogate Water Brands, the company behind Harrogate Spring Water and charitable Thirsty Planet brands, has appointed Finn PR as its retained PR and social media partner.
Finn will look to drive awareness and support its national and international distribution growth strategy through a campaign that includes media relations, social media and experiential.
Harrogate Water Brands MD James Cain, marketing director Nicky Cain and Darren Gough
The Leeds agency will also support Harrogate Spring Water's current Drink Original campaign, as well as its sponsorship of the England and Wales Cricket Board (ECB) and Ascot.
This will include the launch of a specially-created video, starring former England cricketer Darren Gough, through social channels.
Nicky Cain, marketing director at Harrogate Water Brands, said: "Finn really stood out to us as an agency that not only understands our business and direction of travel but one that has that rare blend of PR, creativity and commerciality.
"We are looking forward to working with Finn as we embark on the next phase of growth for both our Harrogate Spring Water and Thirsty Planet brands."
Richard Rawlins, managing director and founder of Finn, said: "Finn has extensive experience with national consumer packaged goods brands and with our more commercial approach to PR the Harrogate Water Brands brief is a perfect fit for us."