23 June 2015
Turn Key makes a splash with Jacuzzi win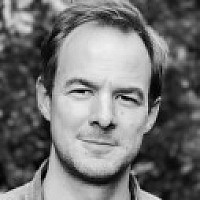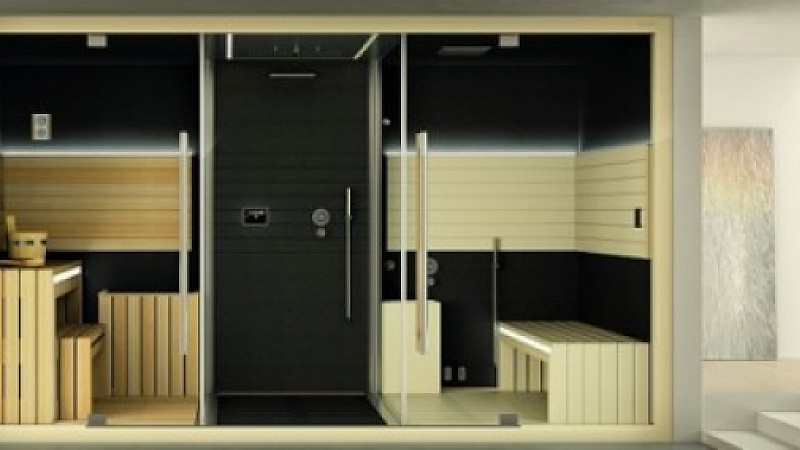 Turn Key has been appointed by bathing brand Jacuzzi to create an integrated campaign for its state of the art sauna, shower and hammam experience, SASHA.
The Leeds agency, which also has London and Los Angeles offices, has been tasked with delivering a microsite, brand film and imagery to capture SASHA's target audience of high net worth individuals and those with an interest in wellness.
Turn Key is also providing regional and national lifestyle PR support, and content creation across all of Jacuzzi's UK social media channels.
One of Jacuzzi's new SASHA showers
Paul Farrell, marketing manager at Jacuzzi, said: "Working with an integrated agency is the perfect opportunity to make the most of brand assets across trade PR, social and online. Our key focus is to educate consumers about Sasha and wellness. We're excited to be working with a creative agency to support us on this project."
Turn Key's founder, Nik Entwistle, added: "The lifestyle sector is one that we're very familiar with and we know that in a highly competitive market, it isn't just about the creative alone, it's about educating consumers about Jacuzzi, its huge legacy and product portfolio.
"We're confident that this approach will take Jacuzzi to new successes over the coming months."