30 June 2015
Sofaworks may be forced into rebrand after losing DFS legal battle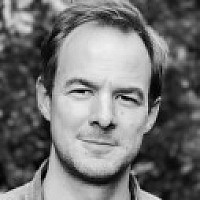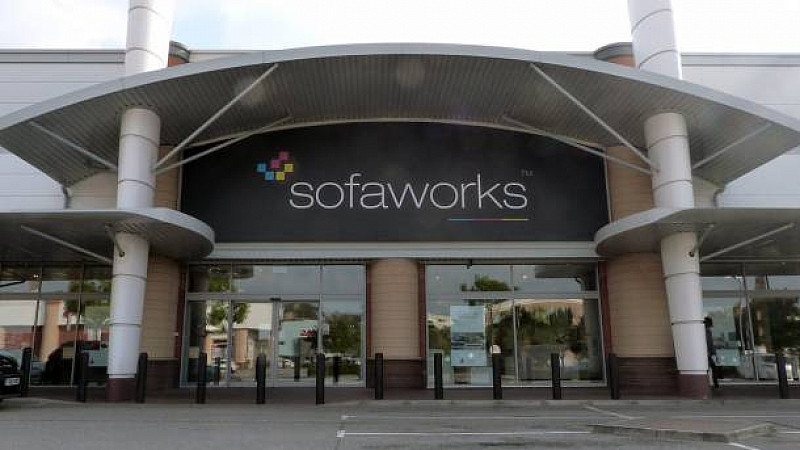 Wigan-based furniture brand Sofaworks may have to change its name after losing a legal battle brought by rival DFS.
The Intellectual Property Enterprise Court has ruled that the Sofaworks name infringes DFS's Sofa Workshop brand.
Sofaworks had rebranded itself from CSL in December 2013, having first acquired the name in 1996 but not registering it as a trademark until September 2013.
Sofaworks may now have to change its name
Doncaster-based DFS brought the Sofa Workshop brand in October 2013 and took action against Sofaworks, culminating in the two-day hearing.
Sofaworks CEO Jason Tyldesley said he is yet to decide whether to pursue an appeal or change the brand name.
He said: "Sofaworks vs DFS has been a real case of David and Goliath, and whilst we are flattered at being seen as such a threat to DFS – this judgement has sadly gone in favour of the big boys with big pockets.
"For this judgement to state that we are passing off as Sofa Workshop, makes no sense to us. How could Sofaworks ever benefit from pretending to be a smaller retailer, especially one operating in boutique upmarket stores, a stark contrast to our own retail park based superstores. Why would a salmon pretend to be a stickleback in order to swim up the river?"
A DFS spokeswoman said: "We're pleased that Sofa Workshop has been successful in its action against Sofaworks with regards to passing off. Sofa Workshop is a small, quality brand that has been established since 1985 and we're happy the outcome allows the brand name to remain protected."